House of Rohl's Stylist, Fiona Gould, shares her top tips for making a smaller bathroom feel bigger.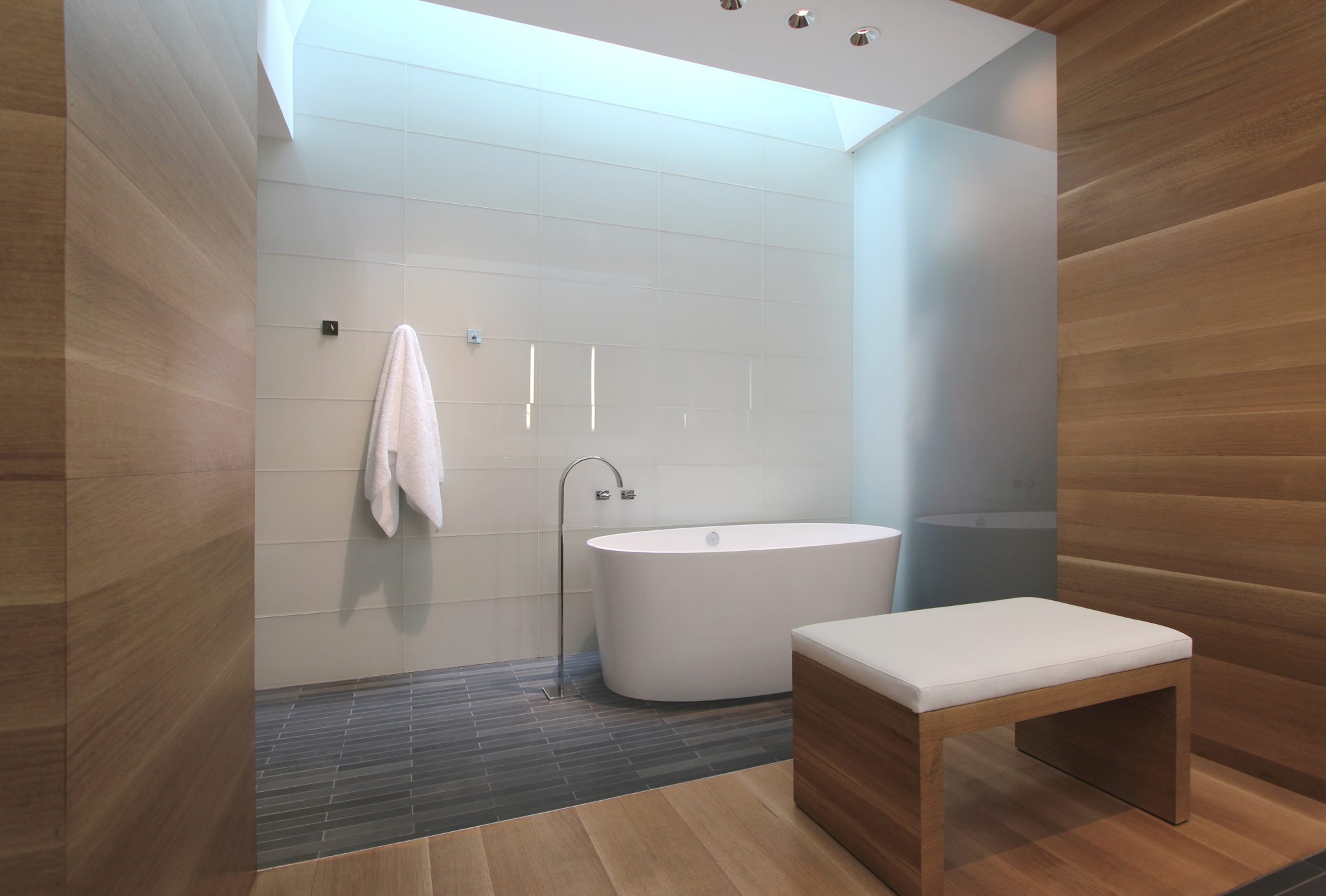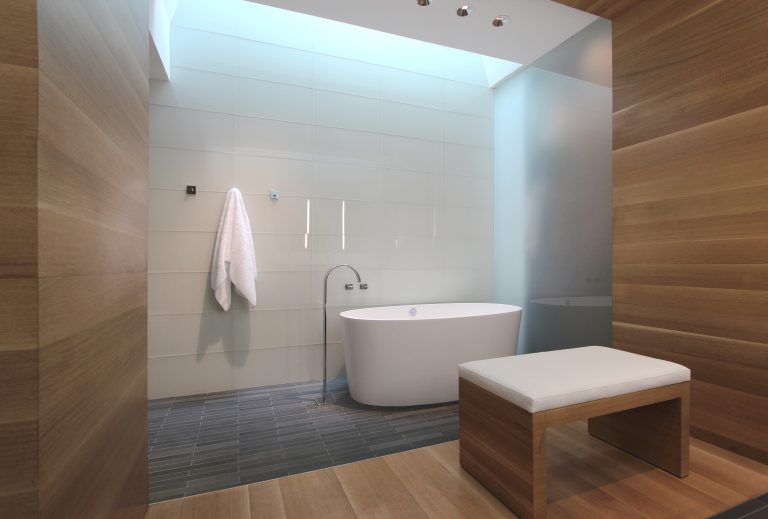 A compact bath gives the illusion of a luxurious freestanding bath but doesn't impact greatly on the floorspace.
Keep all hardware and tapware the same colour to keep the look feeling cohesive.
Large mirrors over the vanity help to bounce extra light around the room and give the illusion of more space.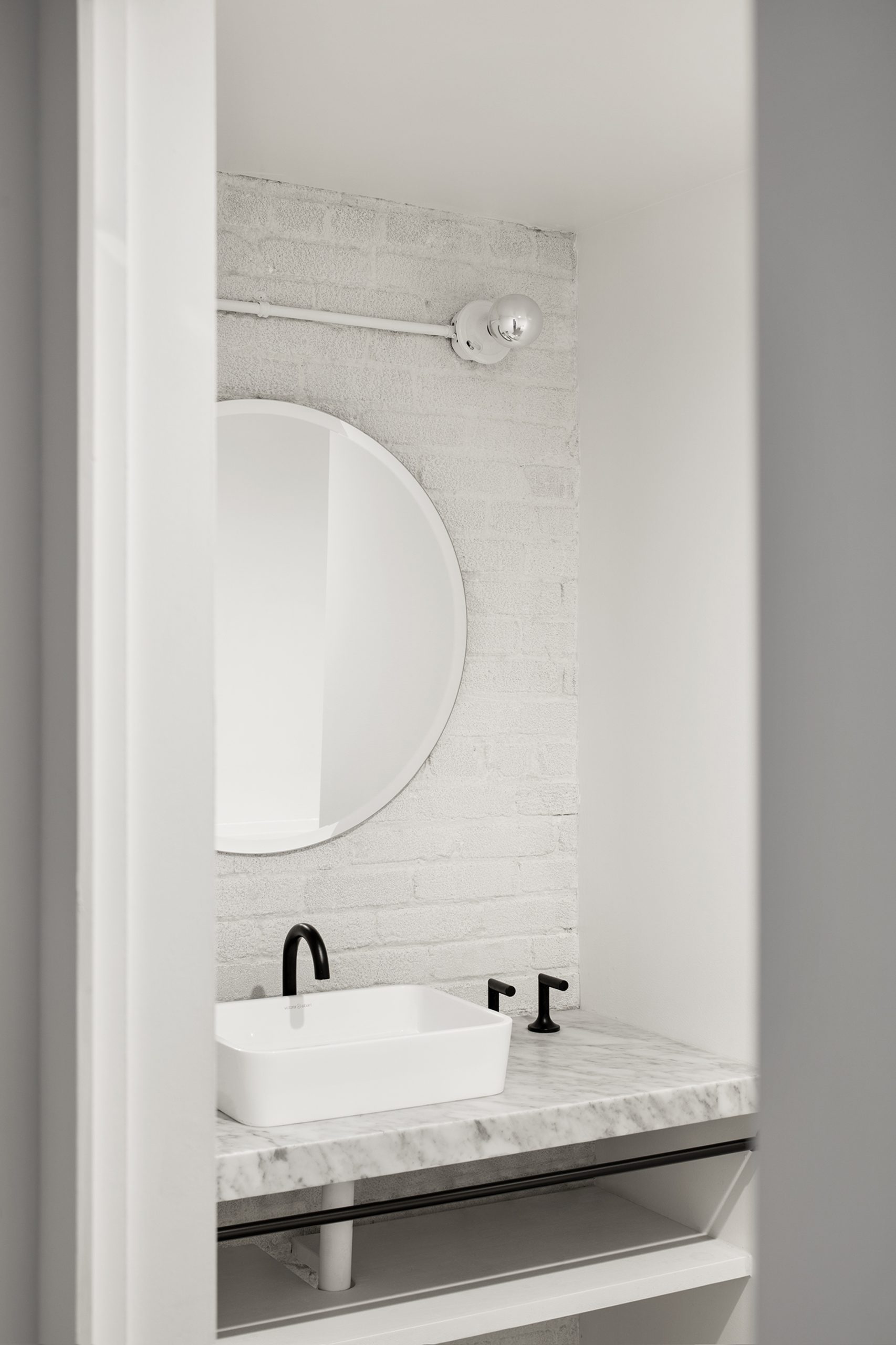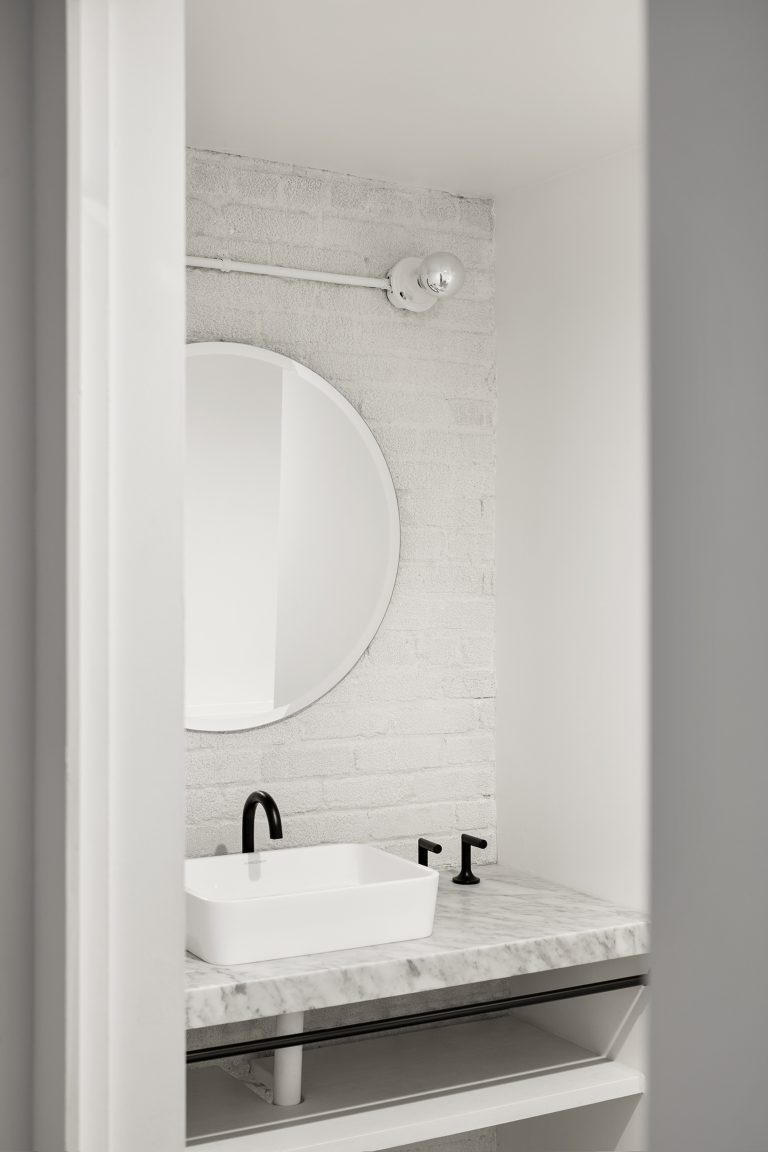 A floating vanity also gives the illusion of more space. Where possible keep items up off the floor.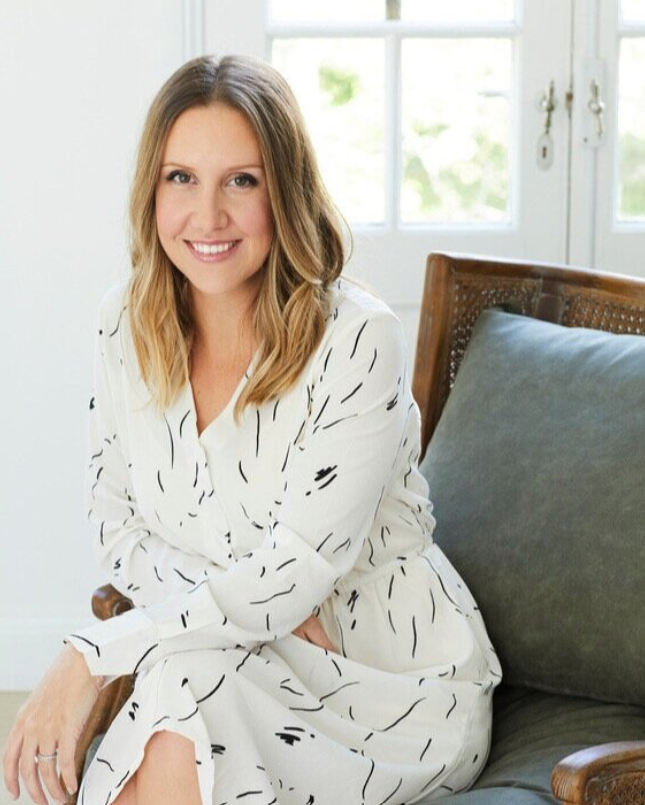 Vessel sinks take up less space on your vanity and give the illusion of more room. Opt for a curved form to soften the look further, like the Drayton Round Sink from Victoria + Albert.
Opt for wall-mounted faucets for your sink and bath. These feel more streamlined and out of the way.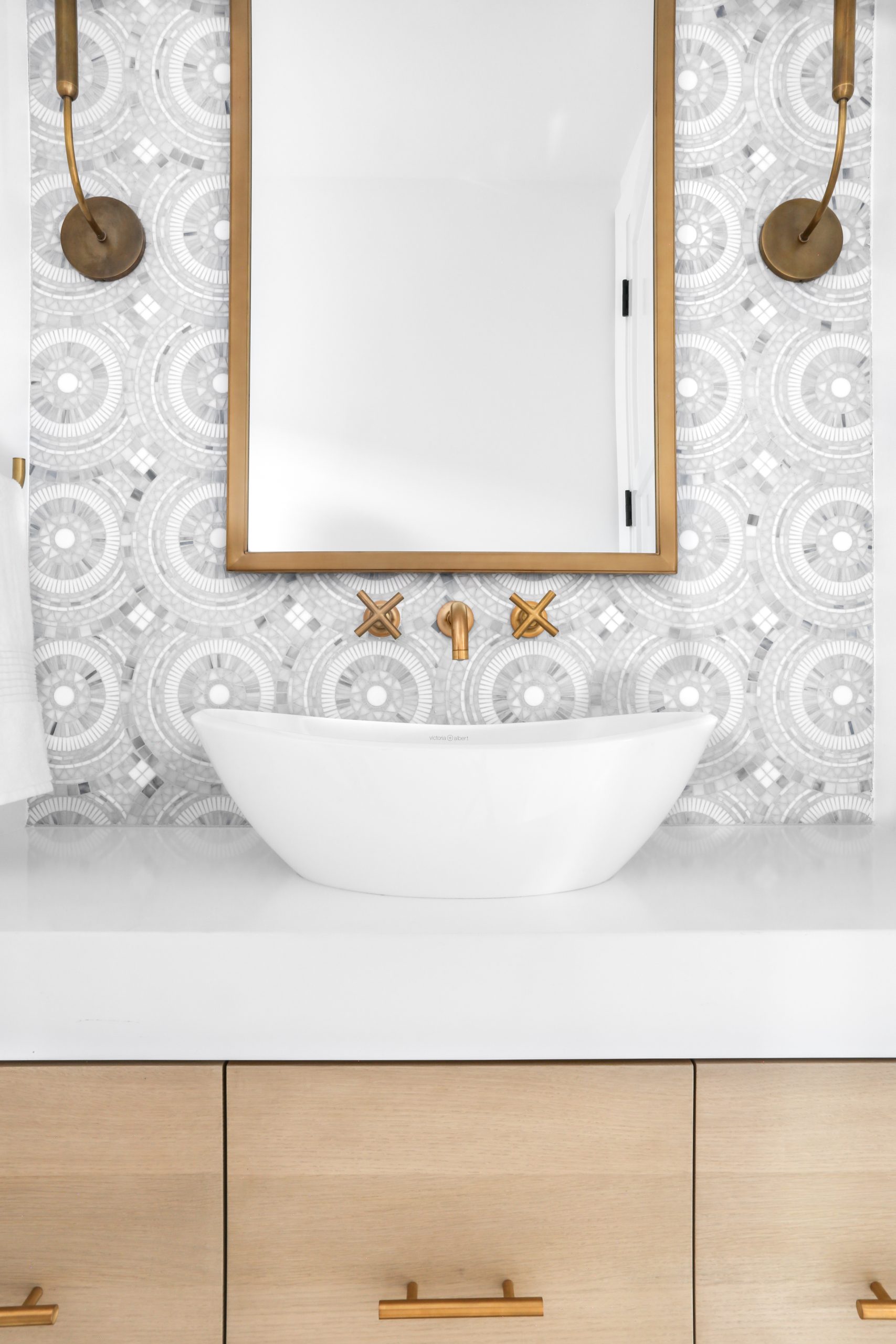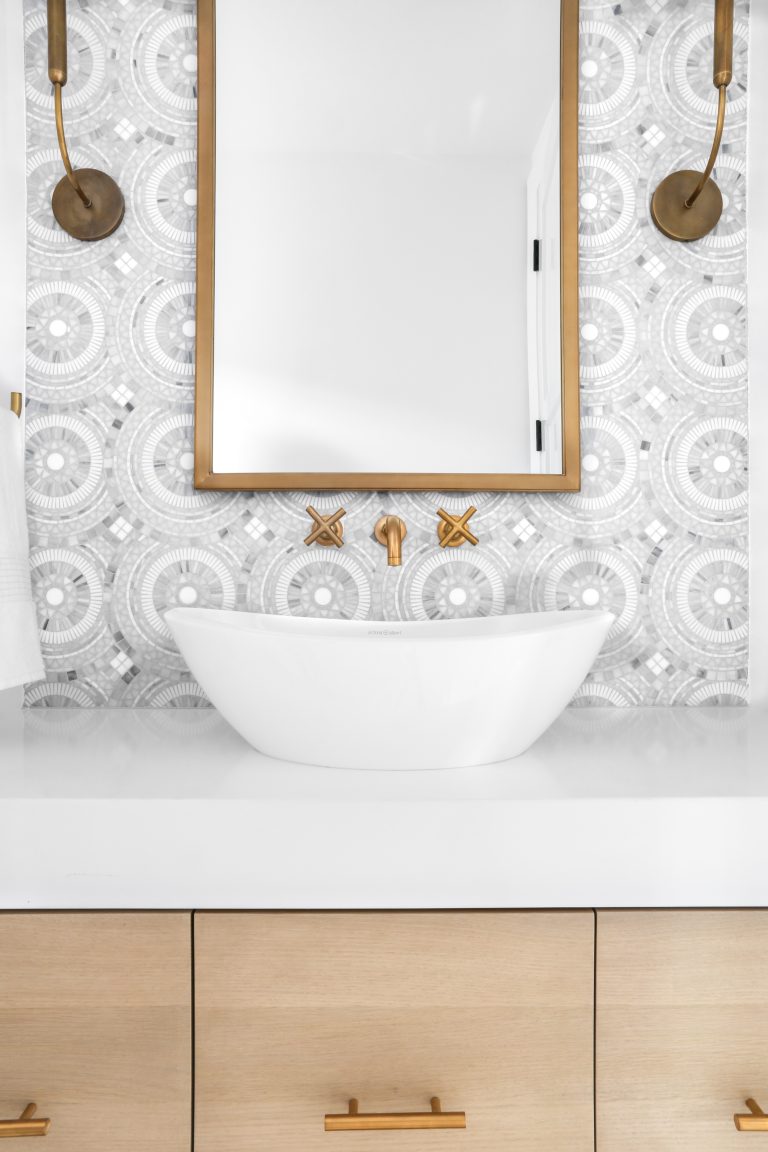 Natural light is the key to a space feeling bright and spacious. Make the most of your windows and look at adding a skylight above the shower or bath for the ultimate update.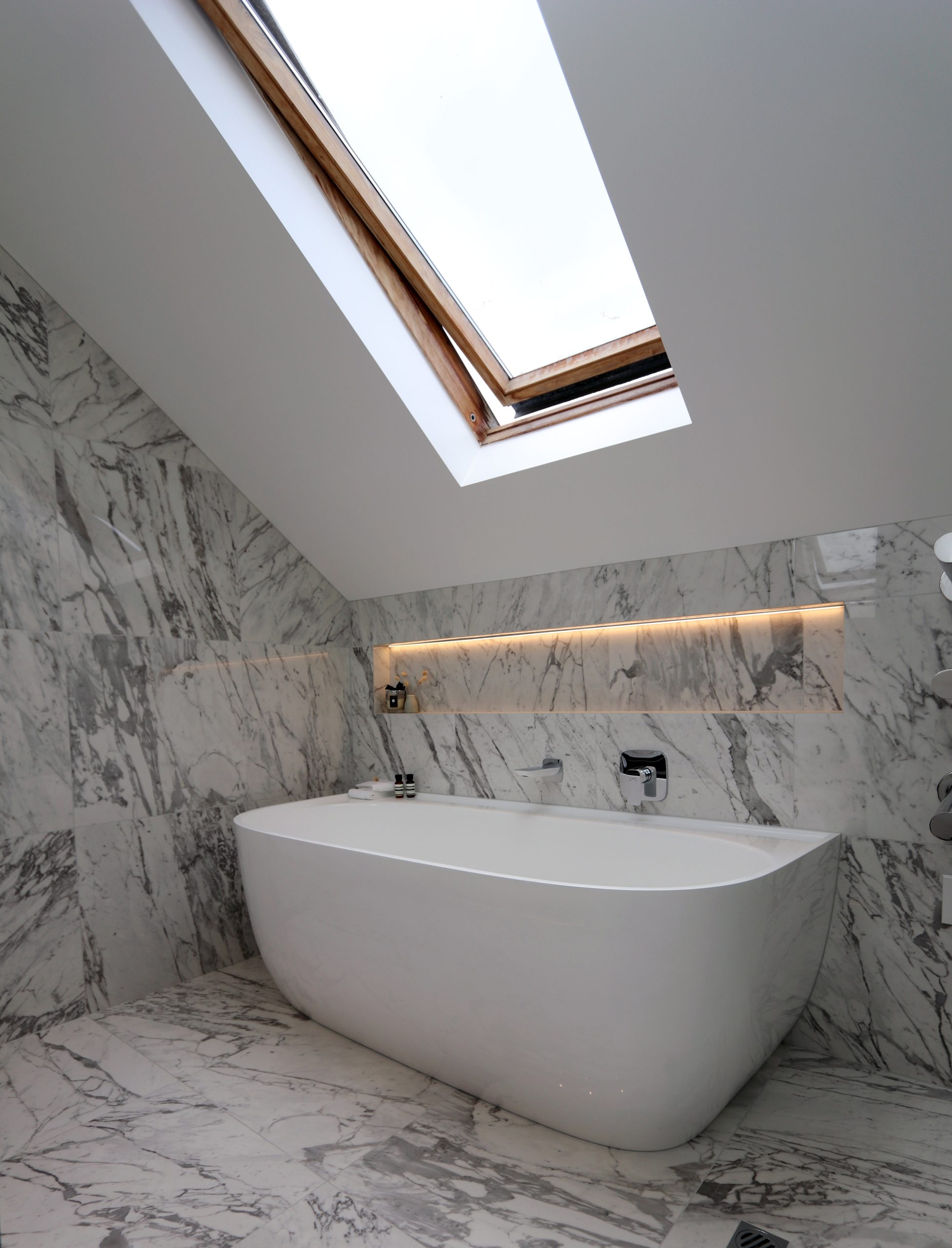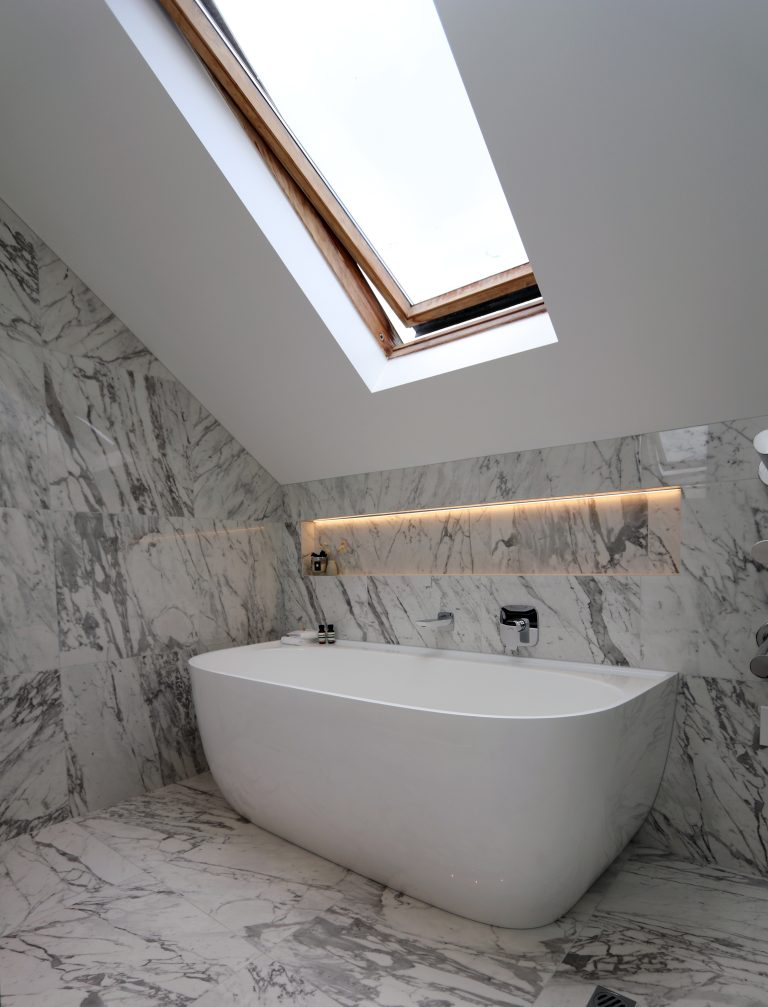 You don't always need a large towel rack in a smaller bathroom, instead opt for something more compact like a simple wall hook or the Wall Mount Glass Wall Shelf from Perrin & Rowe.
For more on Victoria + Albert | For more on House of Rohl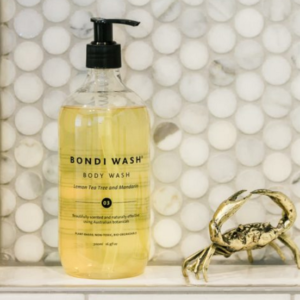 20 things I learned from my first bathroom reno
I recently shared the pictures of our beautiful finished bathroom and WC with you. And while we're delighted with it,…
The post Small space hacks to make your bathroom feel larger appeared first on The Interiors Addict.