Throughout your life, have people admired your beautiful curly or wavy hair? During your younger days, maybe you were the gal with the full, thick head of curls that brought envy to those around you. However, as you've gotten older, have you noticed that the compliments have grown less frequent? Perhaps your luscious locks aren't quite what they once were, and that's just a part of aging, I'm afraid.
As we mature, our hair starts to change, and it often becomes thinner and duller and can even become brittle if you don't care for it properly. In general, all hair becomes finer in texture as we get older because the diameter of the hair shaft reduces with age. With curly hair, however, things are a bit different. 
Understanding Why We Have Curls (And Others Don't)
When it comes to pretty much all of our features, genetics play a key role in dictating what they'll look like. Your hair is no different and will most likely resemble that of one of your relatives, be it your parents or grandparents or even an aunt or uncle. That's because genetics will determine the shape of your hair follicle, which will determine if you have straight or curly hair.
For example, if you were to look at the follicle of straight hair, you would find it is perfectly round. The follicle of curly hair is an oval shape, and the flatter the oval is, the curlier the hair will be. To help visualize what we mean, think of wrapping a present with a round string versus a flat ribbon. The flat ribbon is better suited to being shaped into a curl, while the round string likely won't be as malleable. Our hair is comparable when it comes to curly vs. straight. 
Can Hair Change As We Age?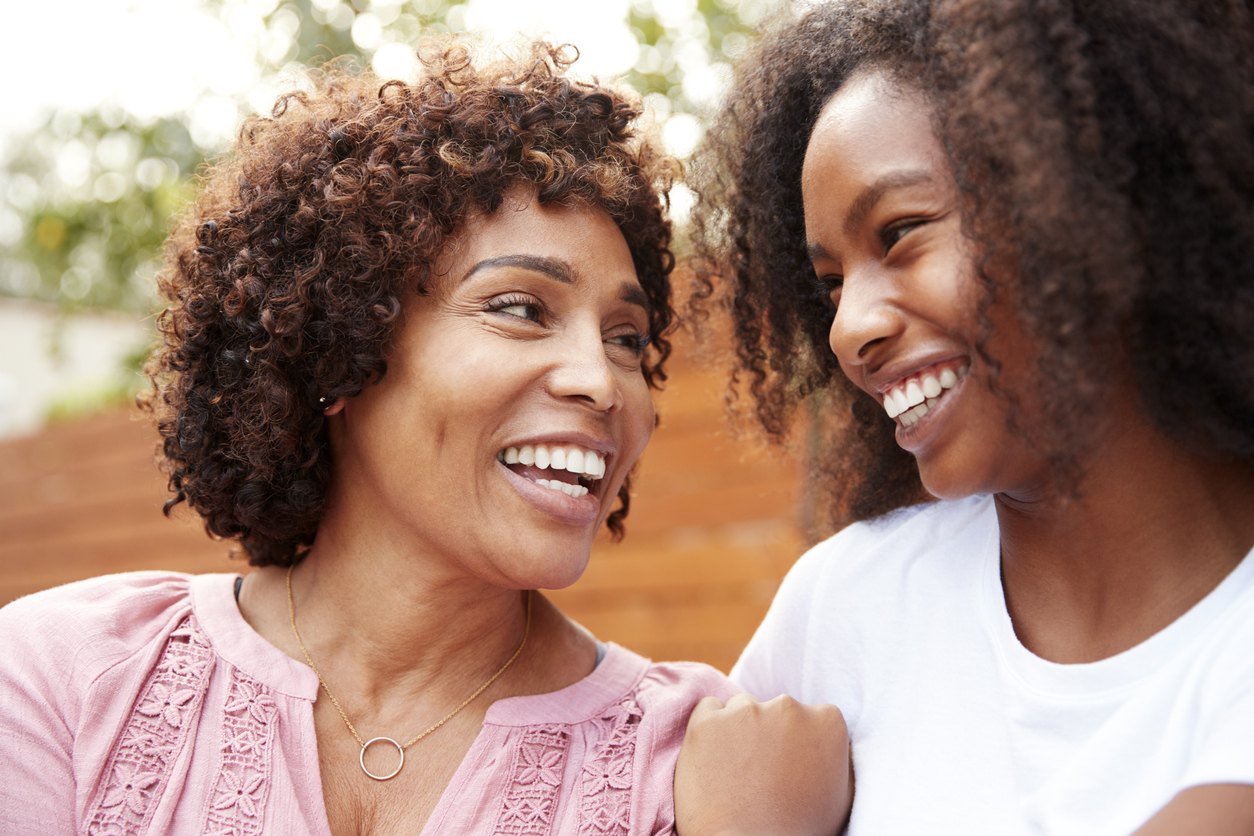 Hormonal changes like puberty, pregnancy, and menopause can cause drastic changes in the curl pattern of our hair. When your body goes through a significant hormonal change, one of the side effects is a change in the shape of the hair follicle, thus changing your curl pattern. If you think back to your puberty experience, you might remember something comparable happening to you! 
For example, you might have been born with straight hair that started to have waves or curls as you went through puberty. You might even flashback on those awkward days (let's face it, we were all awkward – especially in the 80s!) and remember when the hair evolution began: curly roots with straight ends. It might sound crazy, but that's not an uncommon occurrence for people that experience a hair change that's brought about by hormonal shifts. And while it might not have been the best look for an unfortunate teenager, eventually, the curls set in, the straight sections were snipped away, and the result was a new curly look. 
When Drastic Hair Change is a Cause for Alarm
We all experience some sort of hair change throughout our lives. Be it natural color changes, thinning hair, or even the move from straight to curly (or vice versa), we all see some sort of evolution. But not all change is just a natural progression. Sometimes a drastic change in our hair is cause for alarm.
One such change involves thyroxine and triiodothyronine hormones that are produced from your thyroid gland. If you notice a drastic change in your hair texture, we suggest you have your thyroid checked because it can often be the culprit. Changes can include thinner, brittle hair with an oily scalp or dry, brittle hair with a dry scalp. This can be especially hard on curly hair because when it gets dry or brittle, it can disturb the curl formation drastically, causing your hair to look and feel quite different.
You should also be aware if you start to lose excessive amounts of hair suddenly. It can signify serious health issues, from nutritional deficiencies to alopecia, and should be discussed with your doctor. 
Home Care is Key for Curly Hair Types
If you've found that your hair is evolving as you get older, join the club because it happens to all of us. When it comes to curls and waves though, you might find that they have a mind of their own and can get temperamental if they aren't treated properly. For example, if your hair is well hydrated, it's far easier to make your curls look full and lush. Invest in high-end haircare that works. Hydrate with a quality shampoo and conditioner, and invest in an occasional hair mask to keep it healthier.
When it comes to drying your hair, gently squeeze your curls instead of doing a harsh towel dry. The best drying method includes a turban towel that will gently pull the water from your hair strands without breaking them. If you have to blowdry your hair, make sure to use a leave-in treatment that will prevent frizzy hair, and use a dryer with a diffuser attachment. You might find that coconut oil is especially helpful for taming curly hair. 
The initial investment in quality tools may be slightly more expensive, but you'll find it decreases your need for other unnecessary products, which will save you time and money in the long run. 
Top Products for Curly Hair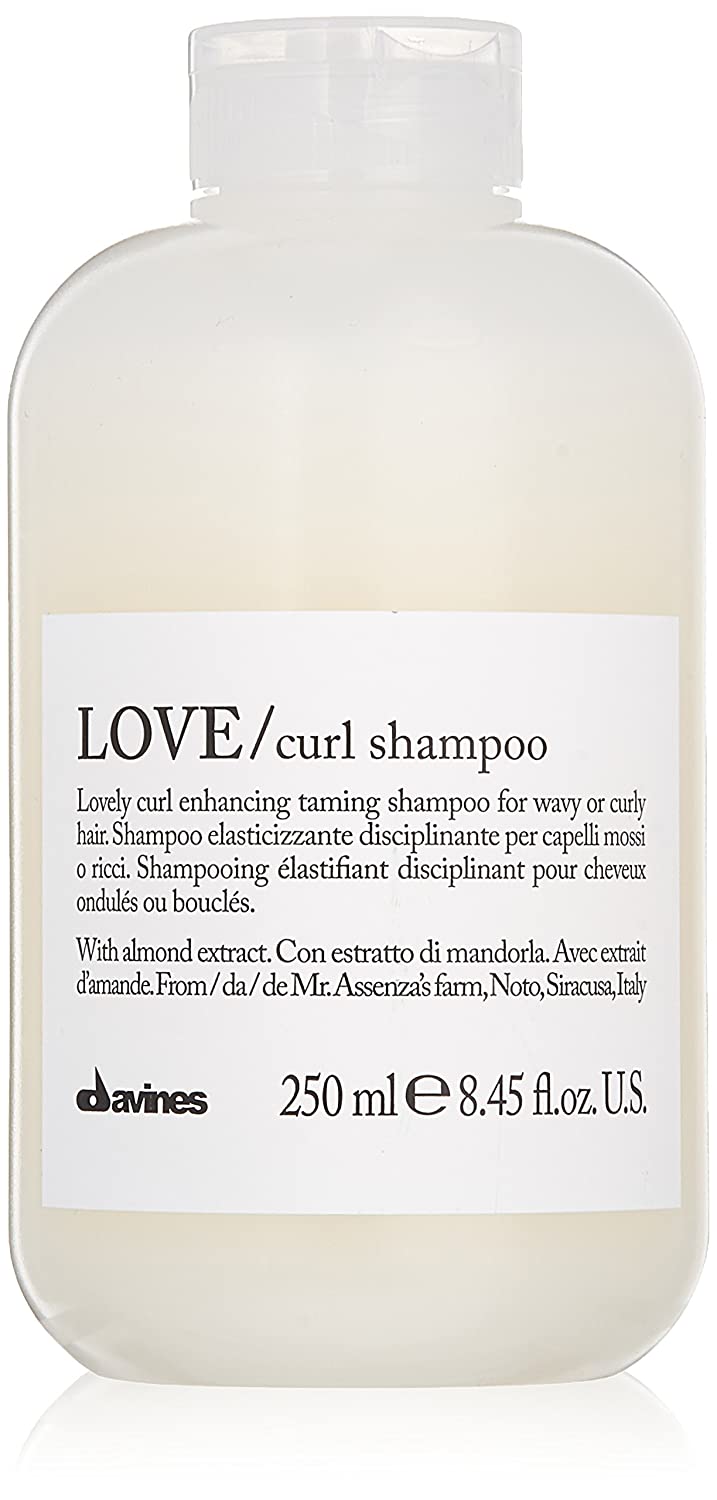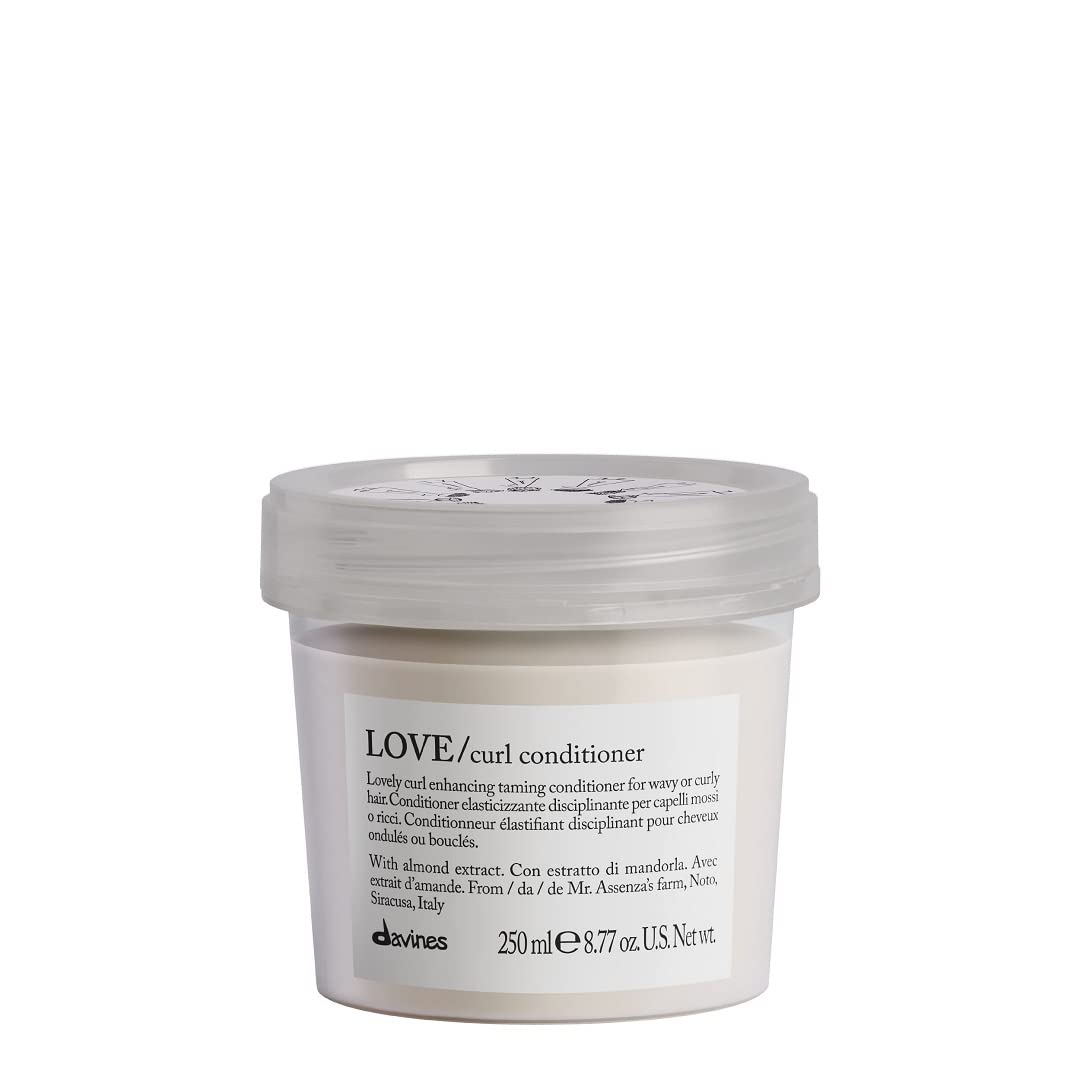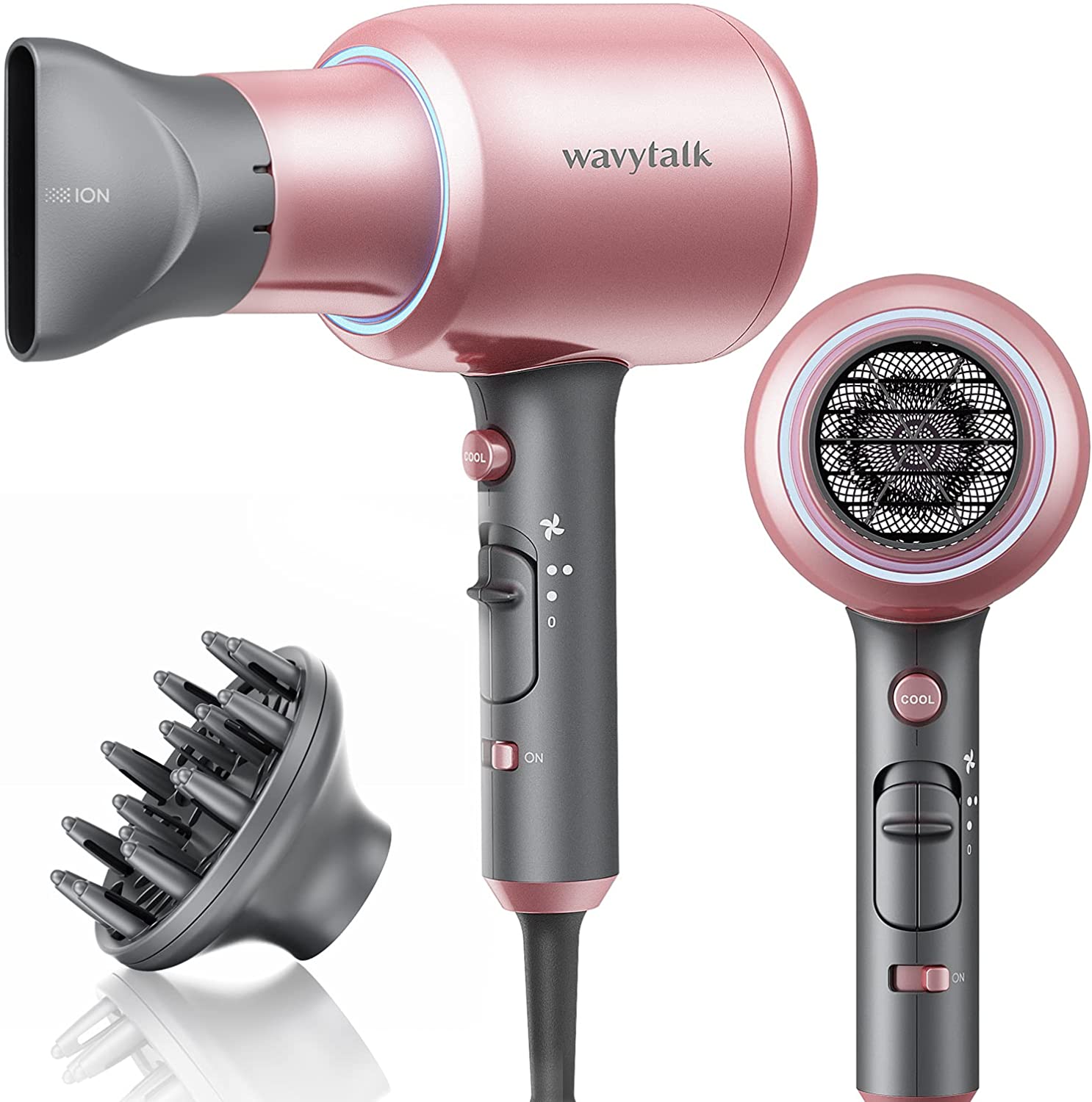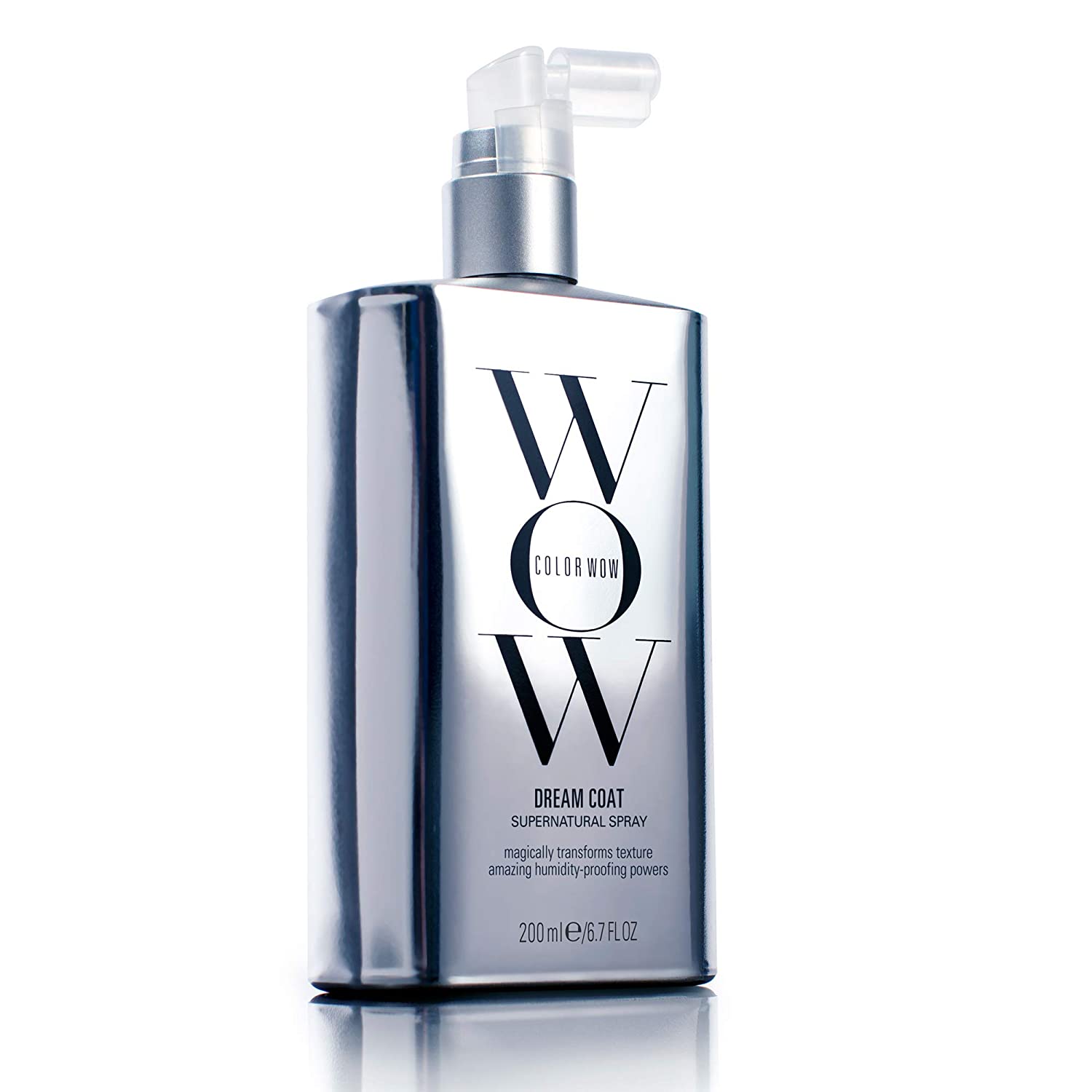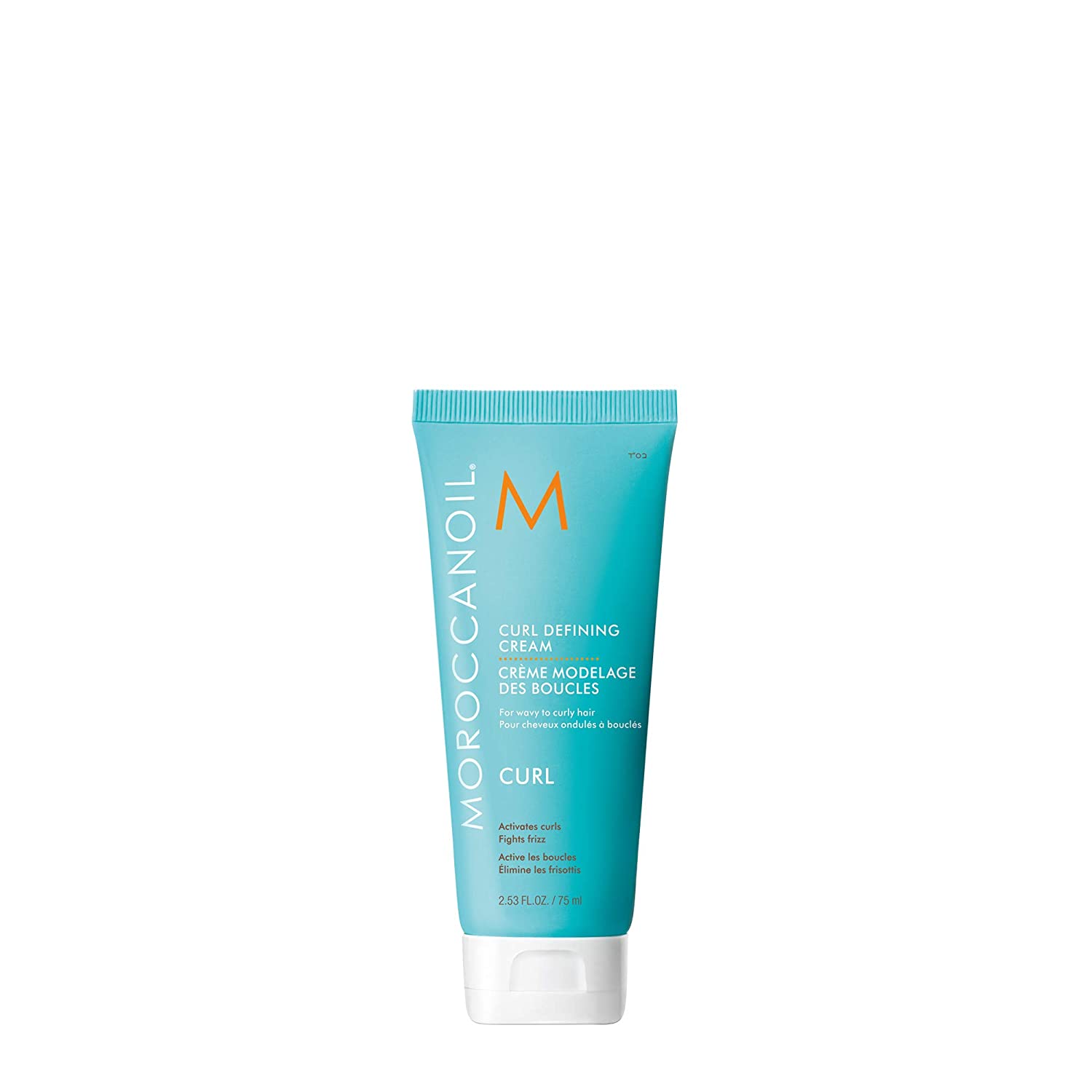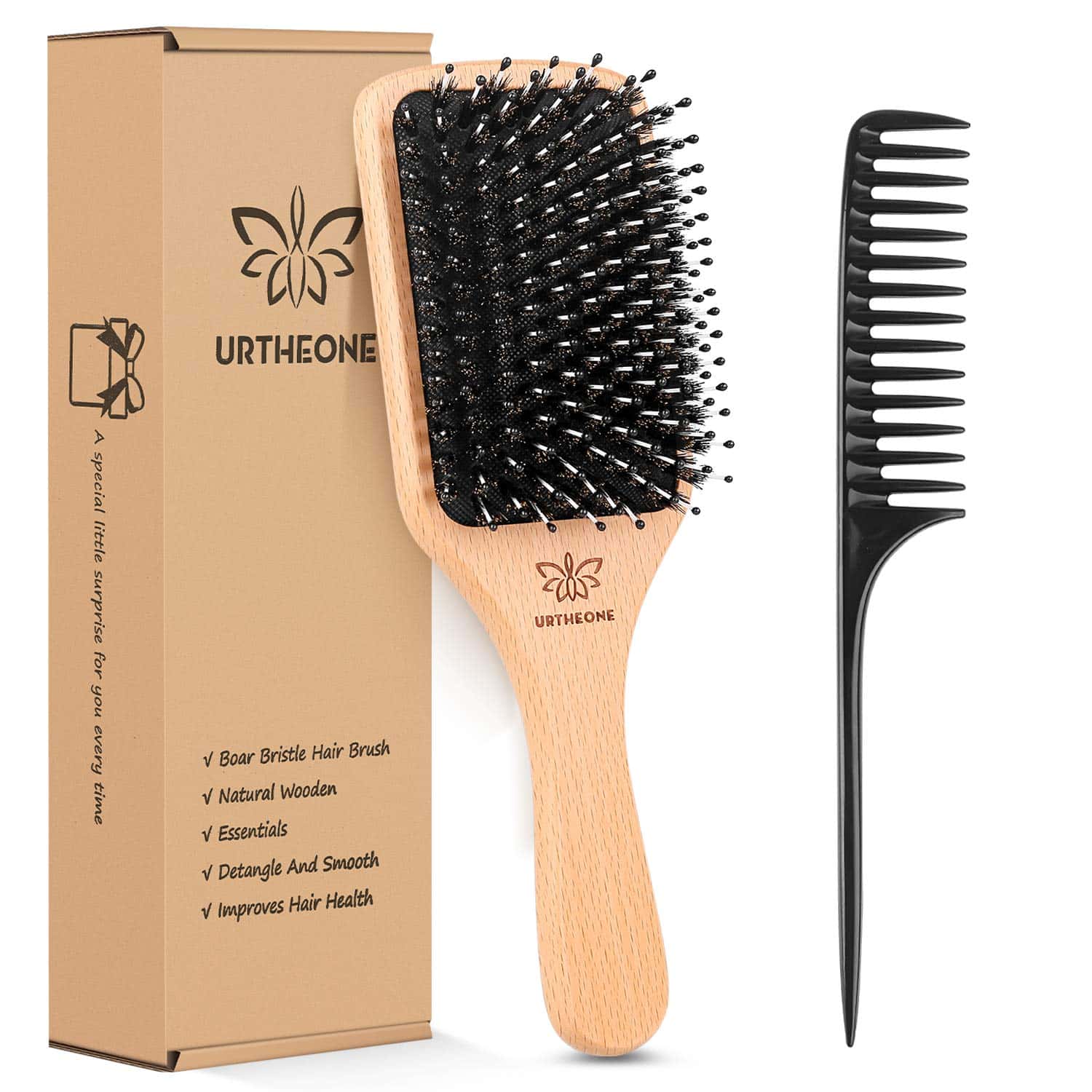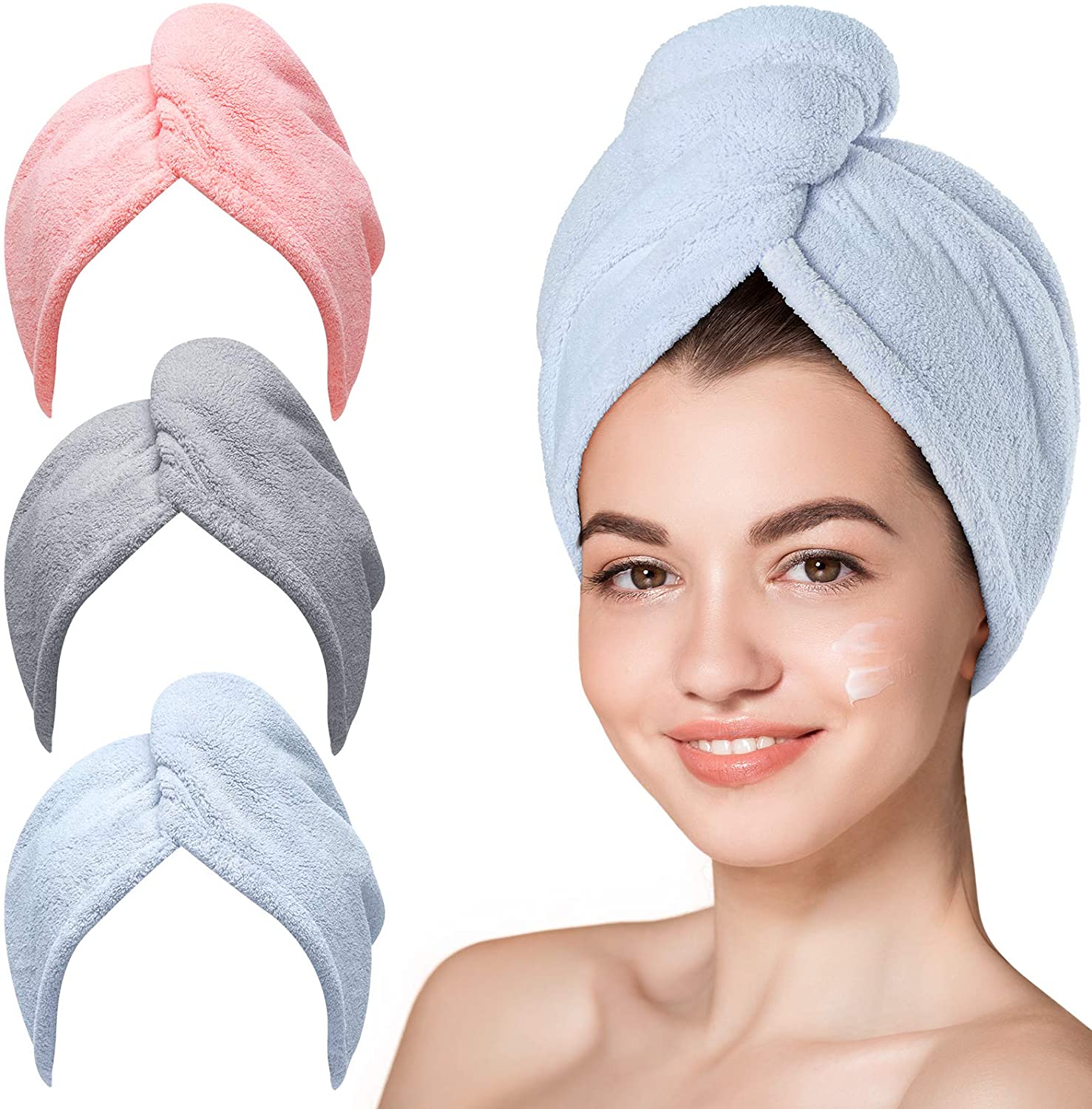 Read Next:
Embracing Your Curly and Wavy Hairstyle
Top Shea Butter Products for Taming Curly Hair
6 Short Haircuts for Women with Curly Hair
The post Is it Normal for Curly Hair to Change During Menopause? appeared first on Prime Women | An Online Magazine.