Air fryers must be one of the greatest things that are ever invented, with it you can make any food instantly with less hassle. However, if you're using it too much but clean it seldom to none at all, then you're in for a bad result. The air fryer could start emitting unwanted odor which could also affect the smell of your food. Remember that your machine also needs some tender loving care, not only will it make your food better but it's a healthy habit to keep too! Learn a trick or two in this video tutorial by Fabulessly Frugal on YouTube.
Materials:
Paper towel
Oven-safe bowl
½-1 cup of white vinegar
1-2 tbsp lemon juice
Baking soda
Dawn dish soap
Hydrogen peroxide
Old toothbrush
Cotton swabs
Microfiber cloth
Directions:
Step 1
The answer to a clean and nice smelling air fryer is to always clean it after every use. Let the air fryer cool down and unplug, then wipe away the grease and other food leftovers with a paper towel. Next, soak the basket in soapy water for about 10 minutes, then wipe it dry with a microfiber cloth. Give the exterior a quick wipe as well. To remove the factory plastic smell of your air fryer or if it still has some greasy smell lingering, get a small oven-safe bowl, then mix together ½ cup vinegar and 1 to 2 tablespoons lemon juice, place it inside the air fryer, and set it at 400 degrees for about 5 to 10 minutes. Repeat this method until the smell goes away completely.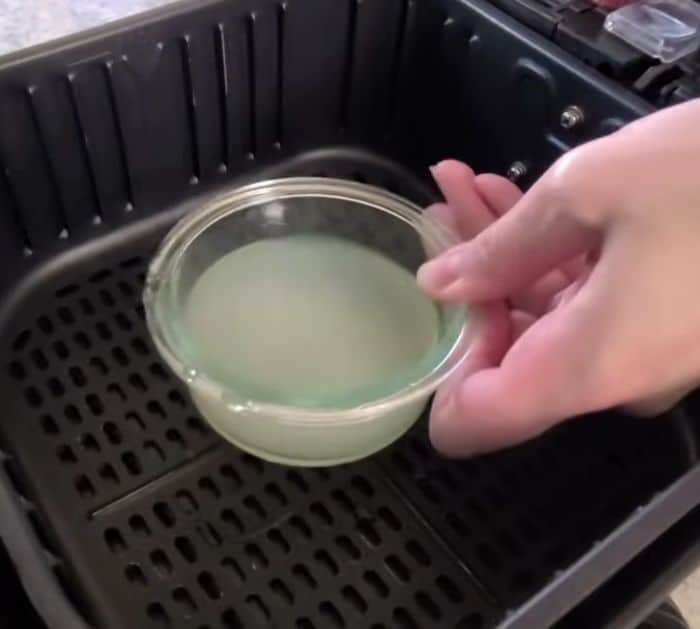 Step 2
Another effective way of cleaning is by using a homemade solution, soak your air fryer basket in soapy water while you're cleaning the air fryer itself. Then, mix together 1 part of baking soda, 1 part of Dawn dish soap, and 2 parts of hydrogen peroxide or white vinegar, stir them all together until well-combined. Grab an old toothbrush and start applying the homemade solution and scrub it well. Let it sit for a few minutes while you're rinsing the basket. After a few minutes, go back to your air-fryer and grab a microfiber cloth, then wipe it dry, use a cotton swab to clean the crevices in between especially those hard to reach.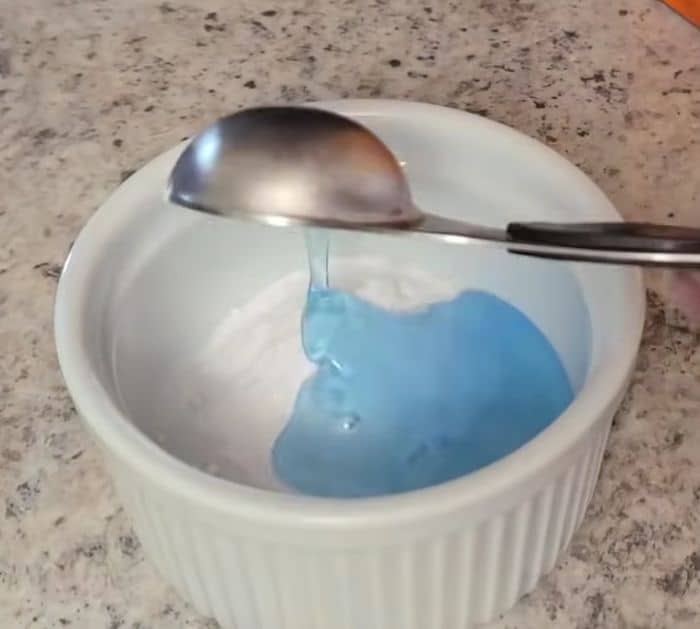 *All these images are credited to Fabulessly Frugal via YouTube. Give her channel a visit and subscribe for more!
How To Clean A Dirty & Smelly Air Fryer
The post How To Clean A Dirty & Smelly Air Fryer appeared first on DIY Joy.