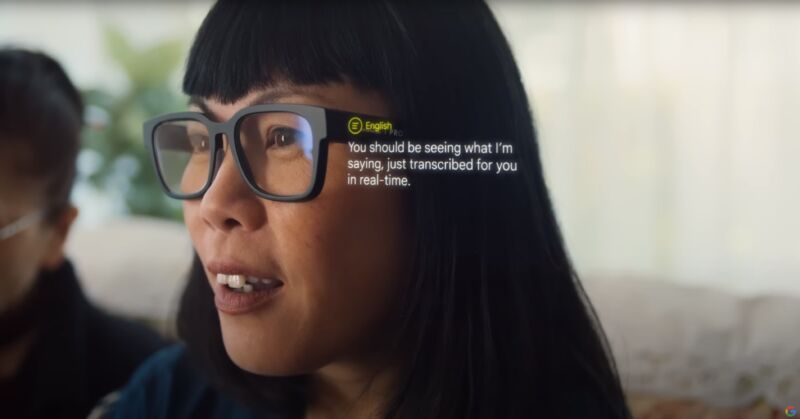 Google has reportedly scrapped plans to release a pair of augmented reality (AR) glasses. The cancellation of the gadget, reportedly codenamed Project Iris, marks the third time the company's supposedly thrown in the towel on AR glasses. The most recent specs were expected to become Google's second foray into consumer tech and feature a more mainstream-friendly appearance than Google Glass.
In January 2022, the rumor mill churned out its first details on Project Iris, thanks to a report from The Verge citing anonymous sources "familiar with the project." Iris was reportedly wireless with external cameras and left heavy graphical processing duties to the cloud.
Last year's report also described prototypes in development as being ski goggle-like, but Business Insider's report Monday claimed that those prototypes were actually for Google's AR partnership with Samsung and Qualcomm to make a mixed reality (MR) platform. Google announced the project alongside minimal details in February 2023.