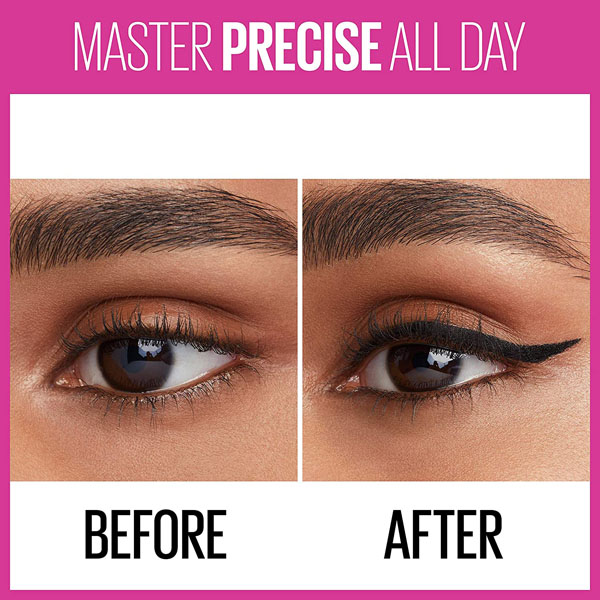 From CB: I wanted to mention my go-to liquid eyeliner, Maybelline EyeStudio Master Precise. I tried a different Maybelline eyeliner, Hyper Easy Liquid, which is also supposed to be waterproof. It bled onto my eyelids both days I used it – and I used primer! It was really easy to apply and made a great line, but it didn't last. I'm sticking with the EyeStudio for now. Here are some more things I'm interested in on Amazon!
A groove and gap cleaning kit to get inside your windows and doors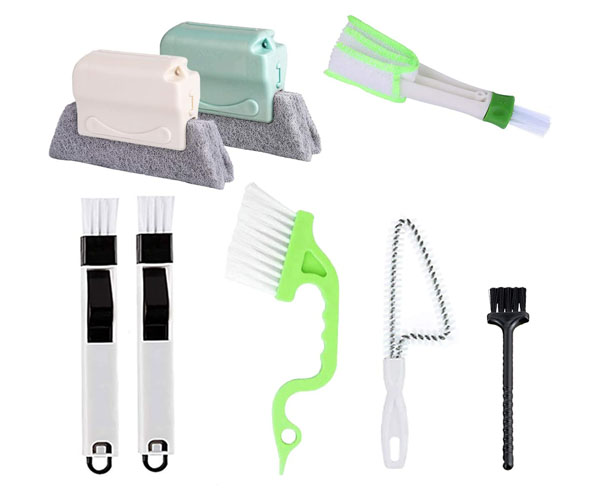 If you've ever tried to clean out a windowsill you know the pain of digging into the crease with a paper towel that fails to get the dirt and bugs out. This is a groove cleaning kit specially designed to clean inside windows and in sliding door grooves. It's only $12 and comes with multiple tools for getting in small spaces including a window track cleaning brush, a blind brush and several small brushes. This has over 2,000 ratings, 4.3 stars and a B on Fakespot. People say it makes an unpleasant task easier and more effective. "You would pay the same price or more for less than the variety you get in this value pack. I never knew that I needed sliding door track/windowsill scrubber until I used it out of this pack. Now I will never go back to using paper towels and q-tips to clean my windowsills, lol." "I don't know why I waited so long to buy this. The set is so gratifyingly helpful in cleaning windows and sliding glass doors."
An on-wall surge protector with four pivoting outlets and two USB connectors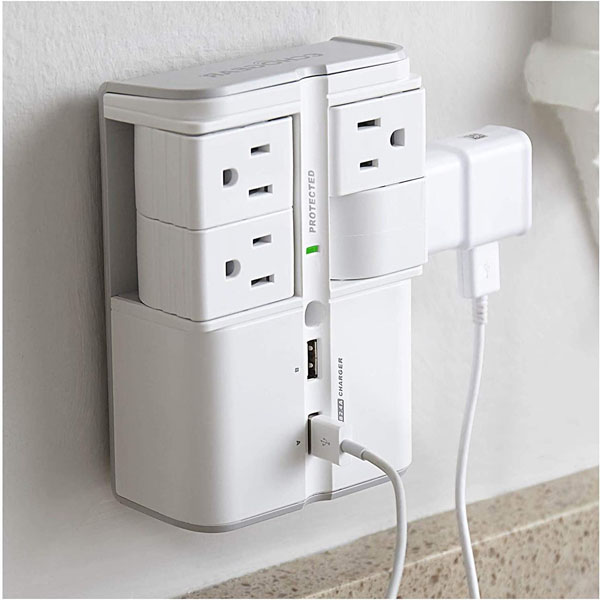 This on-wall surge protector outlet has two USB connections and four plugs that pivot to fit bulky plugs. It connects to an existing outlet and can be screwed on top for stability. This listing has 4.6 stars, almost 2,700 ratings and a B on Fakespot. People say it's convenient, compact and works great. "I have limited counter space in my wee kitchen and several appliances I wanted to fit near the outlet. I had to plug and unplug appliances as I used them, not at all convenient or efficient. Enter Echogear On-Wall Surge Protector, the affordable answer to my dilemma." "Plugged it in to my wall and has worked great. Able to keep my electronics better organized and plugged in to the place I need them." "This allowed me to get all my electrical cords and USB cables off of the floor and they work great."
A set of airless pump bottles for traveling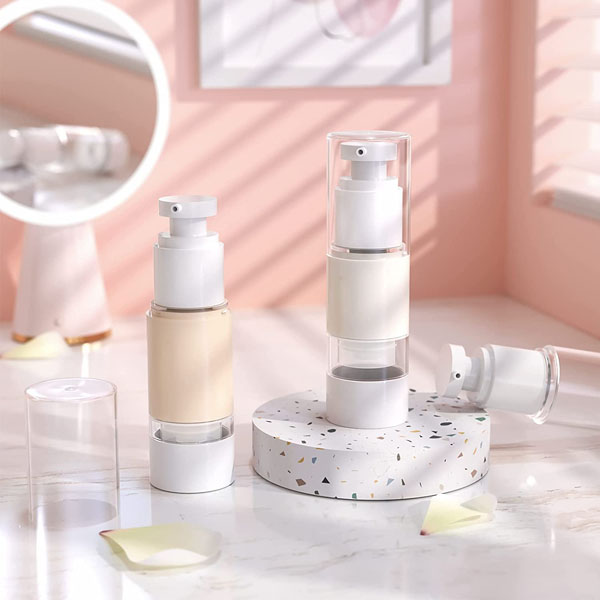 These airless pump bottles would be great for storing small creams and hair treatments as well as for traveling. They dispense product without having to touch it and use a vacuum pump that may help keep your products fresher longer. You get a set of six and they come in sizes of a half ounce to four ounces. These have 4.5 stars, 643 ratings and a B on Fakespot. People like how convenient they are and say they work well. "These are great for travel they hold 3 oz, are TSA friendly and easy to use." "These are a perfect size for what I need. I have used this for my hair cream and body lotion since they are too large for carry on."
Hand sanitizer mist because it's still nasty out there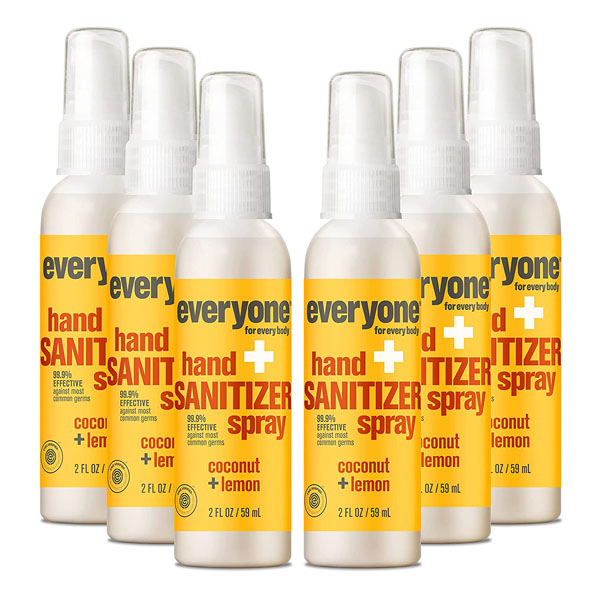 I carry hand sanitizer gel but it's drying and it doesn't feel like it does much. This hand sanitizer by Everyone comes in grapefruit, coconut lemon and lavender scents. It has 4.8 stars, 2,800 ratings and a B on Fakespot. You get six two ounce bottles for $24. People say this hand sanitizer is safe for sensitive skin, that it smells great without being perfumey and that it isn't drying. "This is my all day everyday hand sanitizer. I take it with me everywhere I go. It's the perfect size to carry in my purse. I just love it." "This hand sanitizer is all I ever use. It smells great and doesn't dry out your hands."
A rock tumbling kit would make a great gift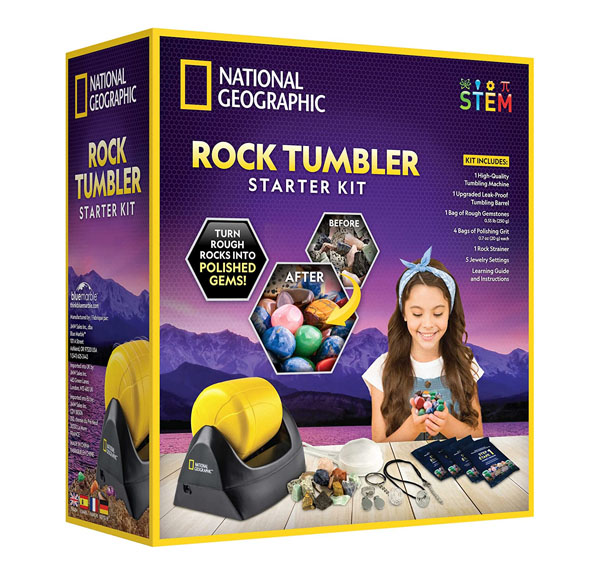 This rock tumbling starter kit by National Geographic comes with a handful of rough gemstones and some jewelry settings. It would be great as a gift for a child or someone who likes to craft. The smooth stones it makes would also be nice gifts. This has over 9,000 ratings, 4.4 stars and a B on Fakespot. People say that it makes the rocks smooth and that it's a fun activity with kids. There are some complaints that it's loud and that you'll want to keep it in a garage or basement. "I am so glad I ordered this as a way to bond with my grandson. He is naturally curious as any 5-8 year old. I'm sure it will work just as well with a curious young granddaughter. He is now picking up rocks everywhere to polish." "I collect geodes I find around my house as a hobby and these polish them amazingly!" "I collect geodes I find around my house as a hobby and these polish them amazingly!"
A set of five light blocking reading glasses that will take you awhile to lose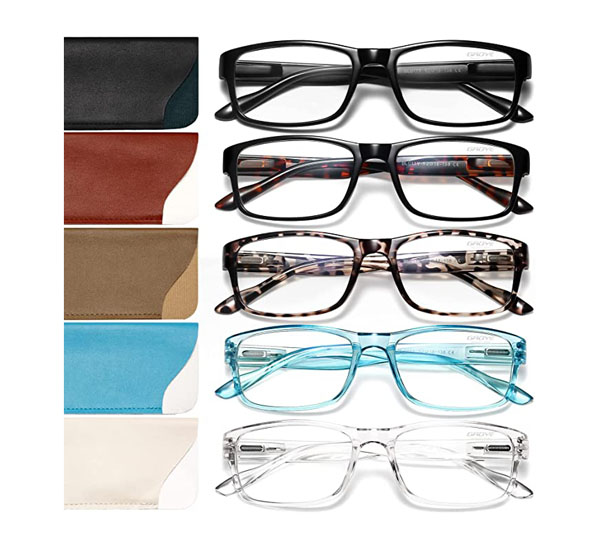 When you get to a certain age you need reading glasses and you end up misplacing them. This set of five reading glasses is so affordable at just $15 for a five pack. I bought them back in November, I'm wearing a pair now and I still have three pairs left. My favorites are the tortoise print ones. These have a whopping 78,000 ratings, 4.5 stars and a B on Fakespot. They're sturdy, attractive and work great. Most people like them as much as I do. "These glasses are GREAT for the price. Spot on with the reading #. Will definitely keep buying them." "I have bought these twice for my wife. Twice because one broke (not the glasses fault, they were stepped on) and two others were "lost". These fit well, do the job well and you don't have to worry about breaking a $200+ pair of glasses."
A couch arm tray for drinks that doubles as a mouse pad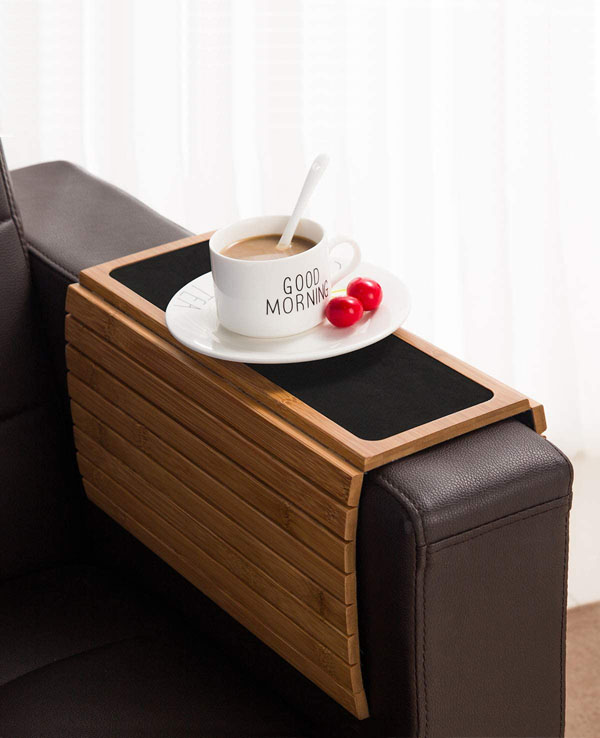 Next to the couch I have a side table and there's an ottoman in front to rest my feet on. It's inconvenient to reach over to get a drink and I end up keeping my drink on the couch, resulting in quite a few spills. This is a bamboo tray that you put on the arm of your couch. It holds drinks, snacks and can be laid flat to use it directly on the couch. Several reviewers say you can use it as a mouse pad. This has over 2,300 ratings, 4.3 stars and the same score on ReviewMeta. Many reviewers wish they'd bought it sooner. "This is a stable, functional, and versatile mouse pad. It drapes over the couch arm, and can also fold up and be placed on the couch beside you." "We got rid of our end tables as they seemed to be a magnet for toddler heads. Picked these up, they can fit a dinner plate and a drink with room to spare, the slats allow it to accommodate the weird wide of my couch arms, and they fold up nicely to hide away when not in use." There's a version with a phone slot, but people say that it doesn't fit most phones and isn't useful.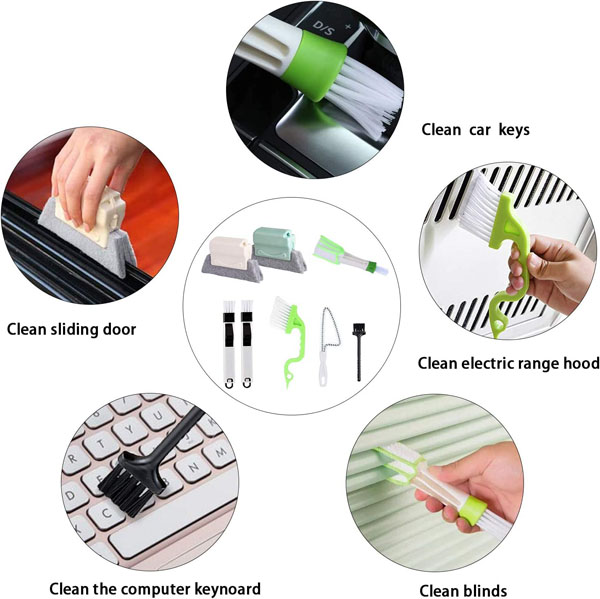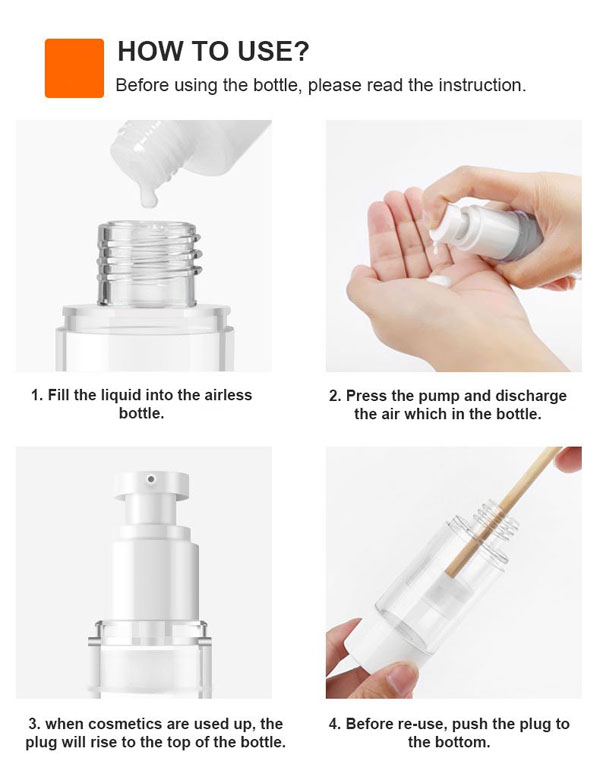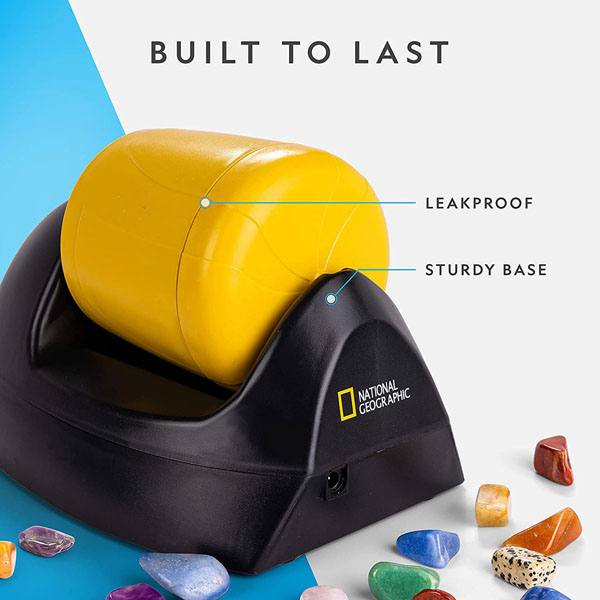 As an Amazon Associate I earn from qualifying purchases.