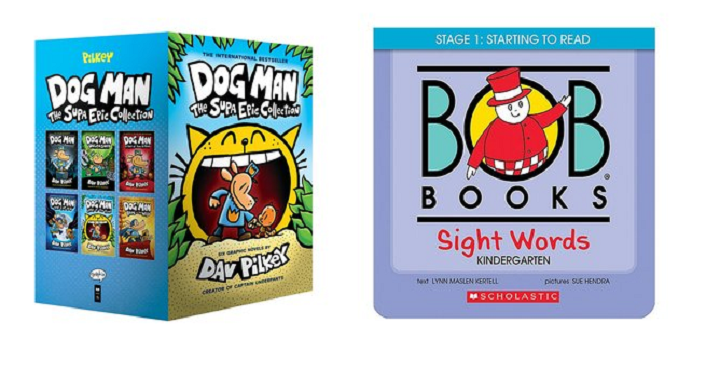 Scholastic resources are right at your finger tips with this huge sale happening at Zulily! Not only do they have reading books you can choose from to help your child but you can get practice pages for reading, fine-motor skills books, cursive, math helpers and more!
This Scholastic Teaching Resources Grade 2 Grammar Workbook is only $5.49!
They also have these Comic-Strip Math Problem Solving for grade 3-6 for just $8.78!
Remember, Zulily's shipping start at $5.95. Once you pay that fee, you can shop all day long with no additional shipping fees.