Sarah Krasnostein's On Peter Carey is the 12th instalment of Black Inc.'s highly readable series, Writers on Writers. The series is nicely conceived, as it pitches Australian writers not just against each other, but across a generational divide.
There is something quite exciting about hearing the intimate thoughts of Nam Le on David Malouf, Alice Pung on John Marsden, Christos Tsiolkas on Patrick White, Michelle de Kretser on Shirley Hazzard, Geraldine Brooks on Tim Winton, and Stan Grant on Thomas Keneally.
---
Review: On Peter Carey: Writers on Writers – Sarah Krasnostein (Black Inc.)
---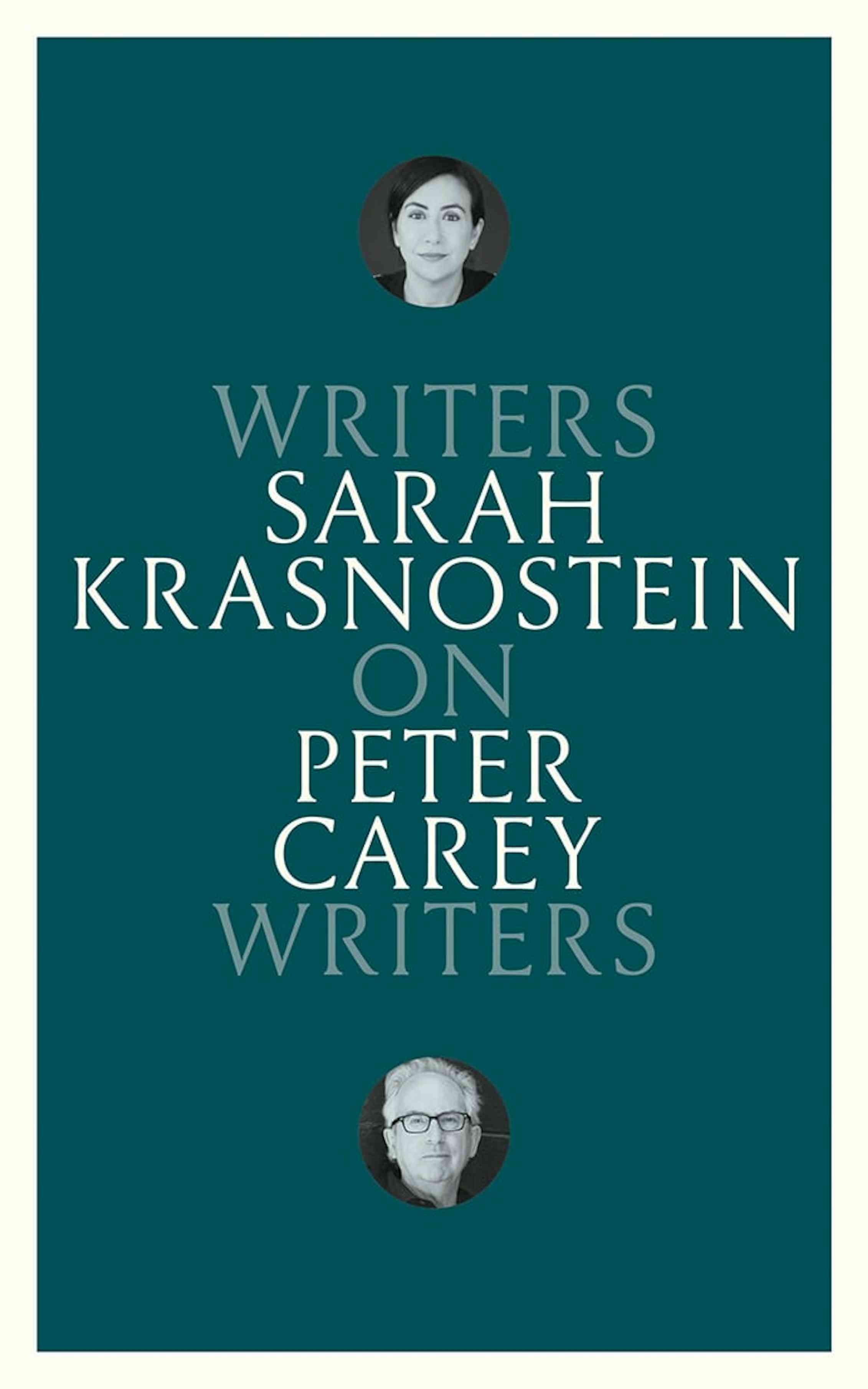 The covers of the books, innocently enough, place a small photograph of the commissioned writer above ("on") an equally sized photograph of their subject. This element of intimacy called forth by the preposition "on" is what invests this series with its frisson of partiality. The fact that one writer has been asked to write "on" another implies the latter has obtained a canonical status, capable of sustaining the attention of posterity.
The essays' authors are cast – despite their considerable acclaim (Tsiolkas, de Kretser, Brooks, etc.) – into the role of uncertain acolytes simply by virtue of the structure of the assignment. In effect, it has fallen to them to write a eulogy, even though many of their subjects are very much alive.
In this context, we see emotions appearing across the series that can feel slightly scandalous. Yet the books rarely fall into snippiness, maintaining at most a graceful resentment.
History also intrudes. In particular, the pairings highlight the pluralisation of Australian culture that separates the commissioned writers from their subjects. Pang on Marsden, Grant on Keneally and Nam Le on Malouf stand out in this respect, but it is something that the series more generally sets into motion.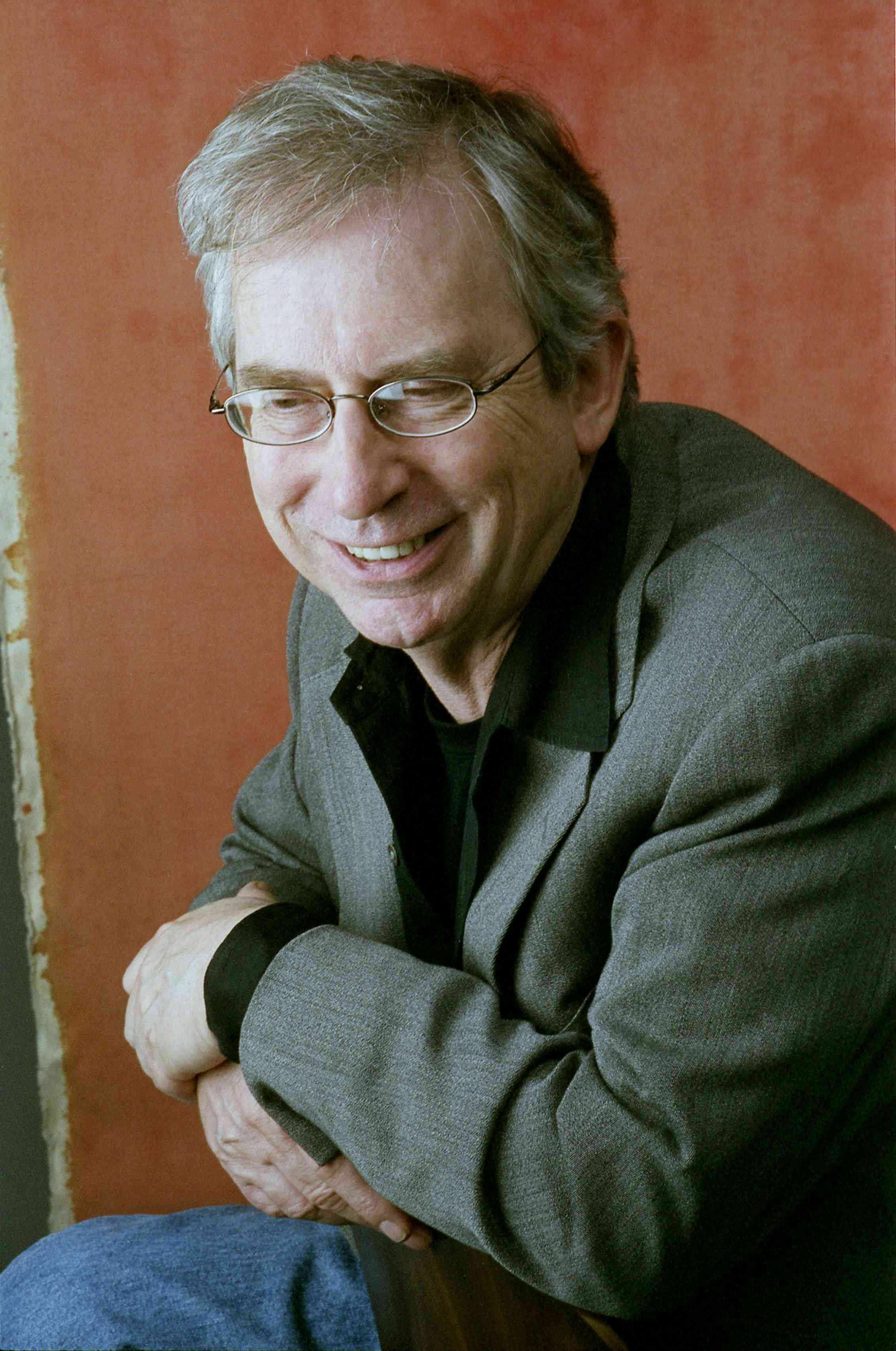 The word "on" also casts these books firmly in the essay tradition that is traced to Montaigne. The preposition functions like a table on which an object is placed and viewed. To the essayist, the object they essay stares back at them in the form of an enigma, demanding but refusing to be known.
In this respect, we have in the essay, the spectacle of knowledge shamelessly choreographed according to the grammar of desire. The beauty of the essayistic mode is that it combines the task of observation – the subtle parsing of the object's features, the running of a finger along the faintest of its fault-lines – with the quicksilver transitions of association, which open up the world of the essayist's unconscious.
In Krasnostein's book, these channels of association transport us effortlessly from metropolitan London and New York to the byways of Bacchus Marsh and the Victorian uplands. We cross thresholds of time and historical moments that should seem dizzying, but in fact feel seamless. This is the peculiar magic of the essay form, and Krasnostein is a brilliant exponent.
---
Read more: When Geraldine Brooks writes about Tim Winton, you can hear the axes grind
---
Mythopoeic connection
Krasnostein's book begins with a confession that it has taken her a long time to read Carey's great book True History of the Kelly Gang (2000). She is not quite sure why, but perhaps it is because Carey's star has waned somewhat in the new millennium.
His books were feted in the 1980s and 1990s, when his early experimental short fiction of the 1970s gave way to the big novels Bliss (1981), Illywhacker (1985) and Oscar and Lucinda (1988), the last of which won the Booker Prize.
After Carey's move to New York in 1990, the novels – and the accolades – kept coming: The Tax Inspector (1991), The Unusual Life of Tristan Smith (1994), Jack Maggs (1997). In 2000, True History of the Kelly Gang won Carey his second Booker Prize, putting him in the company of Margaret Atwood, J.M. Coetzee and Hilary Mantel. He has also won the Miles Franklin Literary Award three times.
Carey has published six further novels after True History of the Kelly Gang, but they have struggled to gain the attention that flowed so steadily through the 1980s and 1990s.
While touching on the other novels at various moments, Krasnostein focuses her attention on True History of the Kelly Gang, a book which does seem destined to endure, not just for its technical brilliance, but for the mythopoeic connection to Ned Kelly.
Krasnostein underlines the crucial mediating influence of Sidney Nolan's Ned Kelly series, which Carey had first seen in the 1960s. Seeing the paintings again, this time displayed in New York's Metropolitan Museum of Art in 1994, sent Carey back to Kelly. Krasnostein elegantly connects the three Victorians – Kelly, Nolan and Carey – noting that Ned Kelly's youngest brother Jim was still alive when Carey was born in 1943:
For the next few years, Carey and Nolan and the youngest Kelly shared a time and a state. Three white males of Irish heritage. British subjects on stolen land. Separated by a few hundred kilometres, their beating hearts, if plotted on a map, would have formed a shaky isosceles triangle.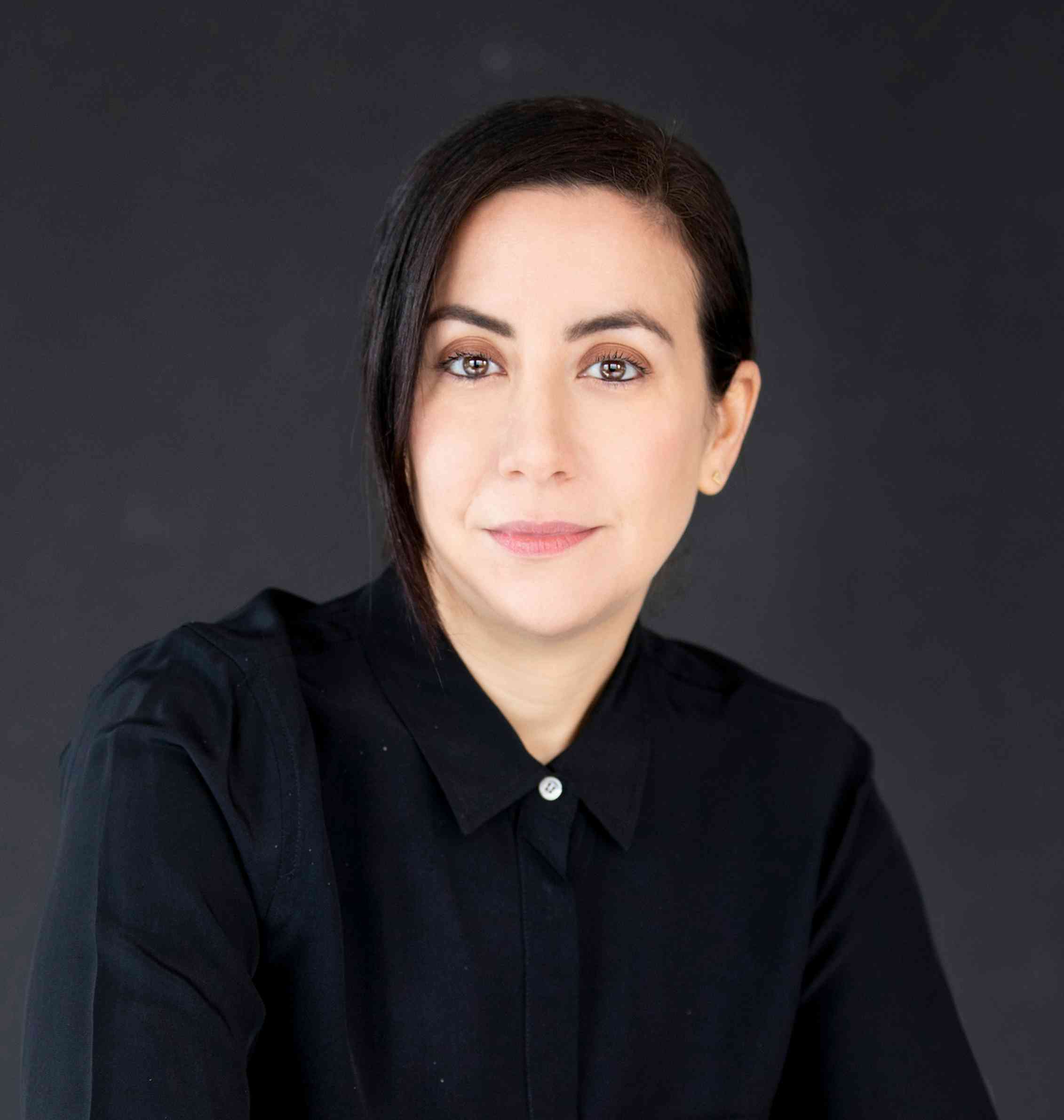 ---
Read more: 'I will not hide': Helen Garner's radical gift is the shock of plain-speaking
---
Literary pilgrimages
As a novelist, Carey was swept up in the postmodern impulse to pastiche. Oscar and Lucinda was a display case for his literary ventriloquism. For the Kelly book, narrated by Ned himself, Carey drew on the Jerilderie Letter, a long rambling memoir-cum-manifesto that Ned Kelly wrote or dictated in 1878 or 1879.
The particularities of Kelly's complaints have dimmed, but the constellations of his speech remain strange and arresting, partly because Ned speaks from a position that history, with its reliance on written documents, cannot usually hear. Kelly's eloquence seethes past the bareness of his literacy.
The climax of Krasnostein's story has her entering the sanctum of the State Library of Victoria and holding the fragile pages of the original letter in her gloved hands. If this sounds somewhat mystical, then it is not out of keeping with the tenor of the book, which has a certain devotional character, and proceeds at times like a pilgrimage. In another scene, infused with a surprising transcendence, Krasnostein ventures out to see the car dealership that Carey's parents once owned in Bacchus Marsh.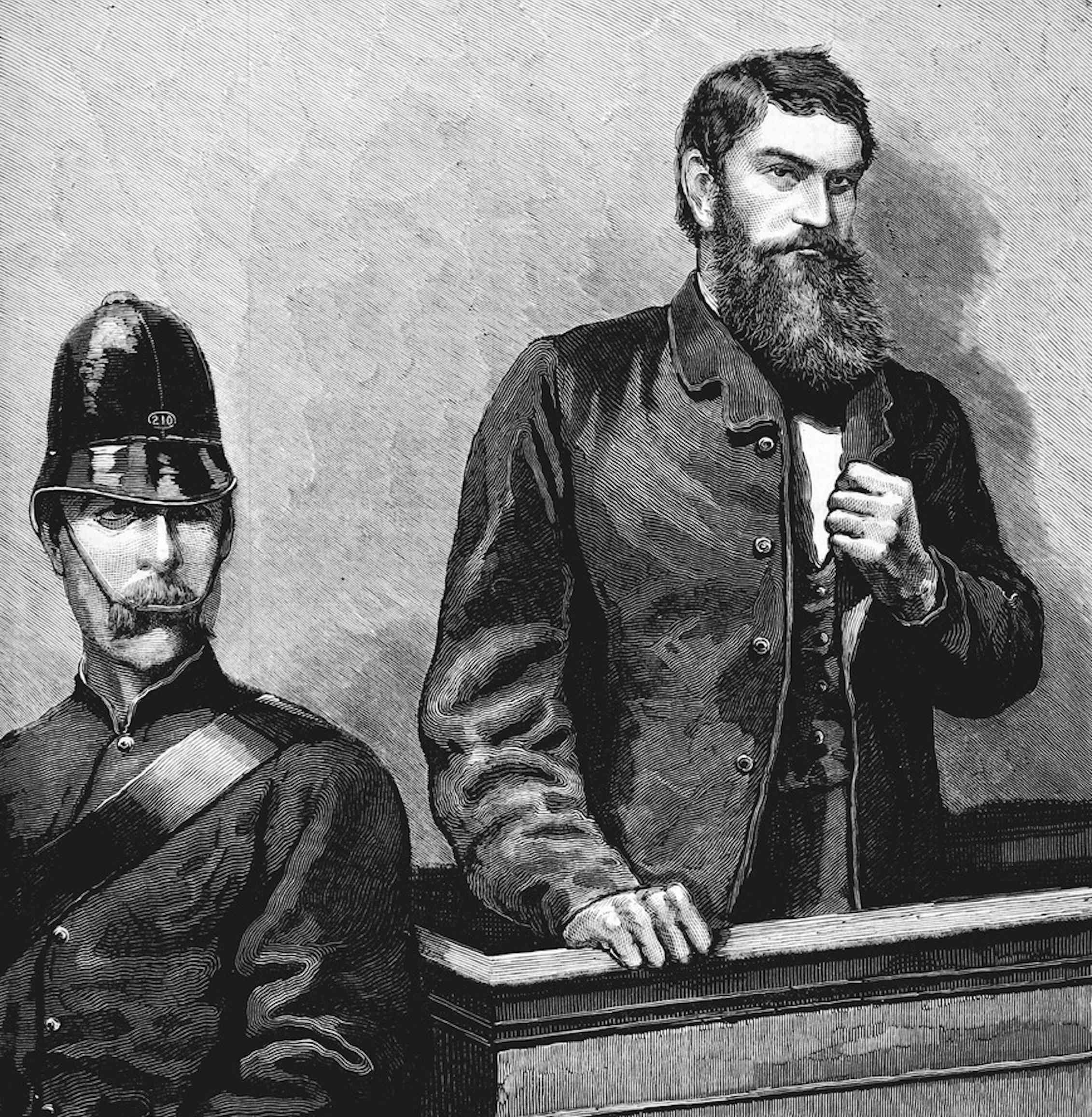 This mode of literary biography was made famous by Richard Holmes's Footsteps: Adventures of a Romantic Biographer (1985), in which authors are lovingly reanimated as a series of fragments, traces and imagined encounters. The biographer is driven by a strange mania, in which they come to occupy the shadow left by their subject in the very moment they conjure it. This conceit of reciprocal haunting is also central to A.S. Byatt's celebrated novel Possession (1990).
Krasnostein, having dutifully avoided reading Carey's True History of the Kelly Gang for two decades, suddenly finds herself possessed by it:
A couple of years ago, I cracked it open and started reading. I couldn't stop. And then I couldn't stop talking about it.
As part of this possession, Krasnostein comes to identify strongly with Carey's expatriation, which mirrors her own, albeit in reverse and displaced in time:
Carey was born in Australia and moved to America in 1991, when he was in his forties. I was born in America and moved to Australia in 1994, when I was in my teens.
Krasnostein's position here, engaged in a literary minuet with Carey, typifies the series and is consistent with the turn to the personal essay in recent decades. The books in this series introduce us not just to the novelist, but to the essayist.
Krasnostein has worked diligently on her brief. She has read many of the novels, followed the breadcrumbs through the internet, visited places, consulted archives. But she wears this knowledge lightly and delivers it to us almost in passing.
What Krasnostein, in common with many of the writers in this series, seems at pains to insist is that they are not stitched to their subject by knowledge. Instead they are tied to them by something more than knowledge, which is a shared predicament. Brokering the terms of this shared predicament is the hidden engine of these books.
In Krasnostein's case, she is connected to Carey by the traumatic kernel of exile that cannot quite be dislodged, no matter how many times one moves to where one thinks home might be. She notes the preponderance of orphans in Carey's novels and draws attention to his complex relationship to his homeland, a relationship that led him to leave Australia and then write compulsively about it. She feels an instinctive kinship with Carey's biculturality:
What I'm trying to say is that I understand what it is to write oneself into that somewhere space that exists nowhere as concrete as an address, but rather where longing itself pulses, just beneath the clavicle.
It is this intimate dimension that defines the Writers on Writers series. Krasnostein has provided a great service to Carey, and to us as a reading public, because his work has suffered a little from being considered merely brilliant. She is largely indifferent to his stylistic accomplishment. Instead, she goes straight for – there is no other word for it – the soul of Carey's writing.
She finds this soul encapsulated in the plaintive, charming thuggery of Ned Kelly, who stands for every lost rascal in Carey's oeuvre and, beyond that, for the orphaned pathos of settler Australia. It might be that she casts a kind of spell. Ned Kelly, Sidney Nolan, Peter Carey and Sarah Krasnostein are surely not all the same figure beneath their backyard armour. But Krasnostein's limpid associations, which gesture towards the contours of Australia's repetitions, offer a welcome, evocative and compelling re-reading of Carey's art.
Tony Hughes-d'Aeth does not work for, consult, own shares in or receive funding from any company or organisation that would benefit from this article, and has disclosed no relevant affiliations beyond their academic appointment.