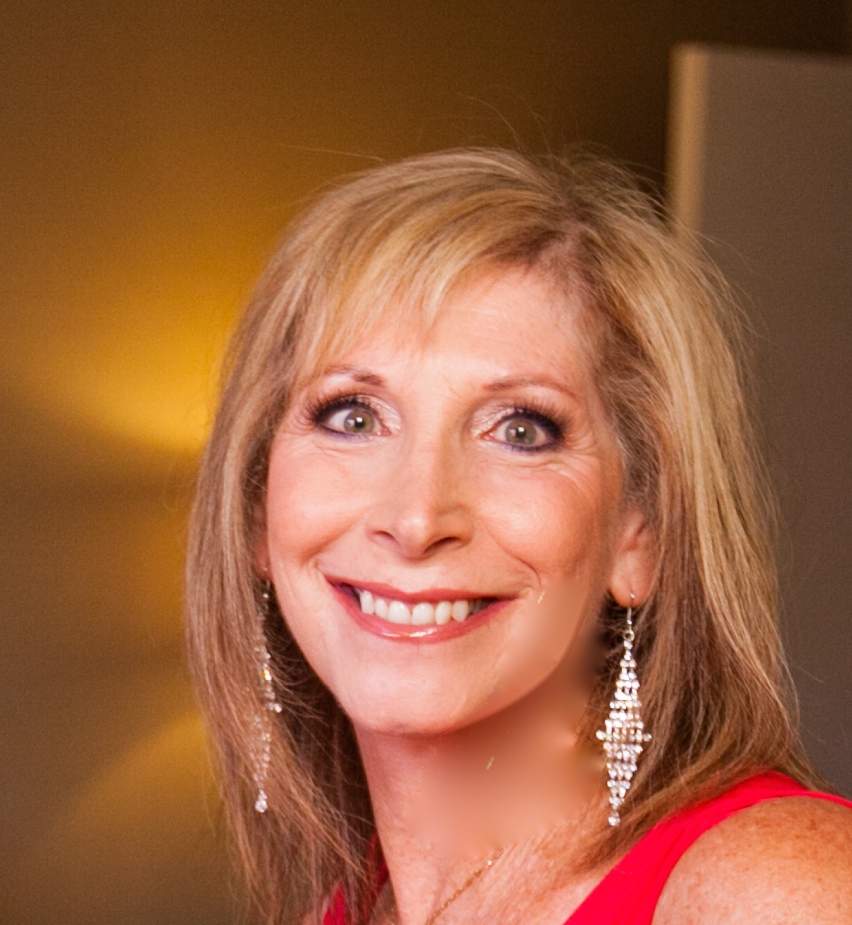 Yup. This post is all about me in the stressful time of relocating, Covid-19, and buying a house. No wonder I am eating cheese popcorn and chocolate nonstop!
I promise we will get back to grammarish things next week.
But first, how are you all doing in the pandemic, which isn't over by any means, although there are those who choose to believe it is?
It is hard to believe that I have now been in Florida for 9 months! When I moved here last September, the world was"normal."  I could go to Target without a second thought. I could sit and drink a mocha at Starbucks. Remember those days? Remember when face masks were for Halloween and not a new fashion accessory?
Adjusting to Florida even in those normal days was difficult, and I am sure I am not done yet. I am out in the strip-mall-covered suburbs of Tampa with new developments everywhere (and I mean everywhere) you look. In California I was in more of a town. With an actual cute downtown. I was surprised to find out that the auto insurance in Florida is twice as much as it was in California, that there is terrible traffic (and drivers), and that there would be a Confederate flag proudly waving from someone's private property along the highway about 10 miles north of me. 
In November I returned to California to visit my son and my friends. In February, before the pandemic was recognized in this country, I returned to California for a short visit. Coronavirus was a new word back then. When a friend suggested I wear a mask on the plane, I scoffed at her. Yet I did go to Walgreens to look for masks. They were sold out. I was in three airports and four separate flights. I saw maybe five people with masks that whole time.
In Florida I have been living at my daughter and son-in-law's brand new house. They had barely lived here since their jobs as professional ice skaters took them away touring for most of the year. This was to be their last year touring, and they would be home in early May when their tour was over.  I was "babysitting" their house and thinking about where I wanted to move. I had planned to buy my own place (I had periods of wanting to rent too — and periods of wanting to go back to California) and move sometime this spring or summer.
Enter Covid. Of course the "kids'" tour was abruptly canceled in Mid March and they were home on March 16. I had gone to the library on March 14, and that was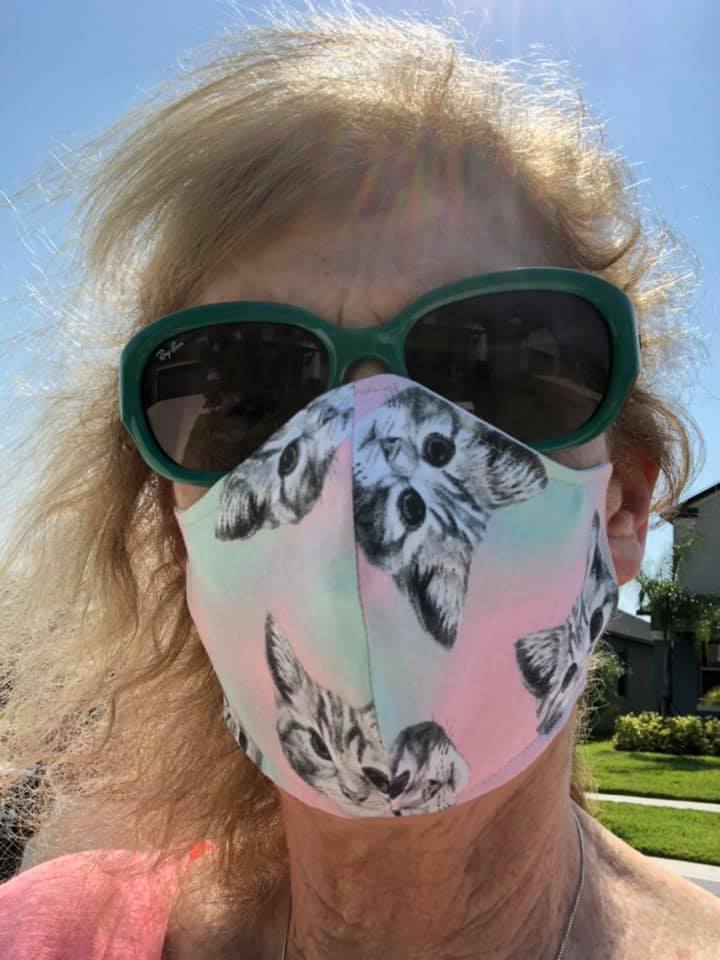 the last time I would go anywhere for a few months. They are working on finding employment, and I am buying a house.
I left almost everything in California, so I need furniture.  One cannot buy everything online. One might want to try out a sofa for comfort before buying one. So two days ago, the kids and I went to two furniture stores. After not going out to any retail establishments in months (the kids did the grocery shopping), I finally dared to go out. I sat down on sectionals, without sterilizing them. I went to the very crowded Ikea where more than half the people had no masks — and I didn't notice any social distancing. I am still a little freaked out about that trip.
I bought a house that needed a little more than I thought it would, although it is lovely and in almost move-in condition. But signing all those documents, sending in financial information, paying for all those things like inspections without a second thought, arranging for things to be done right after I close and before I move in, buying enough furniture so I can live (and probably putting it together — thank you Shelley and Josh), getting insurance. I am stressed.
I am stressed because I am a naturally easily stressed person. I am stressed because the political situation in the United States has made many of us nervous wrecks for the past three and a half years. I am stressed because I miss my son and friends. I am stressed because I am in a new place and have had to stop doing things where I could meet people like my writing and publishing groups. I am stressed because I am afraid I will catch Covid. I am stressed because I am buying a house. I am stressed because I need to buy things and shopping is not fun as it used to be; it is downright scary!
Needless to say, I haven't gotten a lot of writing done — except for my blog posts, of course. I am very committed to you all!
So that is what is new with me! Thank you if you have read this far! But I do have some grammar-related news!
I will be a guest on the Nonfiction Authors Association teleseminar series on July 1. It is free to attend. Click here for more information.
I am a proud finalist in the 2020 President's Book Awards! The awards are sponsored by the Florida Authors and Publishers Association, and the book is: