It is my pleasure to present a guest post by author Esther Erman.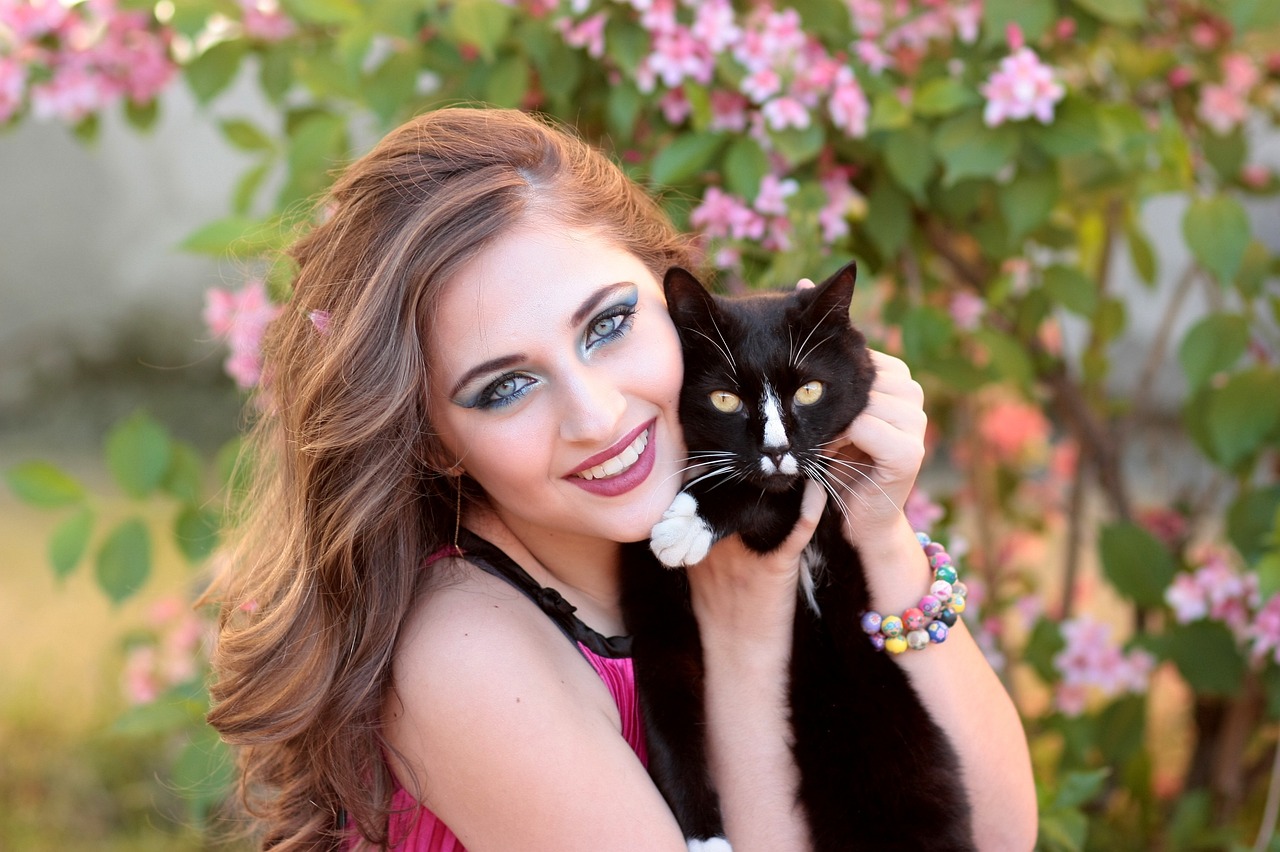 After receiving her BA and MA in French from different divisions of Rutgers University, Esther returned there for her doctorate in language education. A multi-published author, she now lives in the San Francisco Bay Area with her husband, Lee. When they're not traveling—especially to be with family in other parts of the United States and in England—she loves to bake, quilt, and add to her monumental book collection. Her latest book, available on Amazon and in bookstores, is Rebecca of Salerno: a Novel of Rogue Crusaders, a Jewish Female Physician, and a Murder, and her website is EstherErman.com.
***********************************************
La Plume De Ma Tante
"La plume de ma tante est sur le bureau de mon oncle;
Le papier de mon oncle est sur le bureau de ma tante."
These French lyrics, popularized in a fun song by Hugo & Luigi in 1959, typify the frequent silliness communicated in language lessons. Such absurd dialogues inspired the Romanian-French writer Eugène Ionesco to write his play The Bald Soprano (La Cantatrice Chauve). Based on my language education experience as both a teacher and a student, I think he was on to something. I see no practical reason for learning how to say "The pen of my aunt is on the desk of my uncle; the paper of my uncle is on the desk of my aunt."
Grammar, vocabulary, and pronunciation are the basic components of learning to speak, hear, read, and write a new language as well as acquire some familiarity with its accompanying culture. In my current efforts to learn Polish, I find myself questioning what makes for effective communication. How might a recent sentence I learned – "I am a machine." – help me find my way around Poland? What about "Are you selling his dog?" Or the even more potentially problematic: "Why are you raising this man's daughter?"
Of course, Polish lessons are not the only ones that dabble in the absurd. Here are some other head-scratcher examples culled from various texts: "In April I drink water." (What do you drink the rest of the year?) "The women are carrying black cats." (What are the men carrying?) "When I sleep, I do not talk." (Are you sure?) "My mother writes a book on Tuesday." (Must be a very short book, or perhaps she's a very fast writer.) "I eat cheese and cry on the floor." (Really? Is it limburger?) "The bride is a woman, and the groom is a porcupine." (And I'm totally stumped on choosing a good wedding gift!) "I eat chocolate cake with mustard." (Would it be okay if I order dessert for both of us?)
But then, consider a pivotal scene in My Fair Lady: After days of futile frustration for everyone, Eliza delights Professor Higgins and Colonel Pickering when she correctly enunciates "The rain in Spain stays mainly in the plain." This triumph marks the start of her successful transition to speaking proper English – as defined by the professor and the colonel. Actually, the rain in Spain stays mainly in the mountains – but at least Eliza sounds good as she gets it wrong.
Maybe it's enough for these dialogues to provide successful examples of proper usage without having to make any sense. After all, if politicians are free to use their native language to express the absurd, why should language learners be held to a different standard?
Note from The Grammar Diva: The only sentence I remember well from my years of taking French is, "Where is the library?" Ou est la bibliothèque? That would be useful if I were in France.